Regular price
$1,292.71 USD
Regular price
$1,292.71 USD
Sale price
$1,292.71 USD
Unit price
per
Sale
Sold out
Unity Performance is the exclusive Canadian Dealer for all 27WON Performance Products in Canada! US folks, please continue to purchase through 27WON directly.
_______
Fits:
2016 - 2021 Honda Civic 1.5T (Coupe, Hatch, Sedan)
2017 - 2020 Honda Civic Si (Coupe, Sedan)
_______
In modern engines like those found in the 10th generation Honda Civic the turbocharger is the heart and breath of power and performance.

The turbocharger is a sort of bottleneck in the engine in which all air must enter and exit. Therefore, a performance turbocharger is one of the most potent upgrades you can make for your Honda Civic SI or base model. We've removed the guesswork, fab work, and pain of a custom turbo kit and created a performance turbocharger that installs and fits like OE, but performs far above.

Check out the video below to see the W1 Performance Turbocharger for the 2016+ Honda Civic REDEFINING THE AFTERMARKET.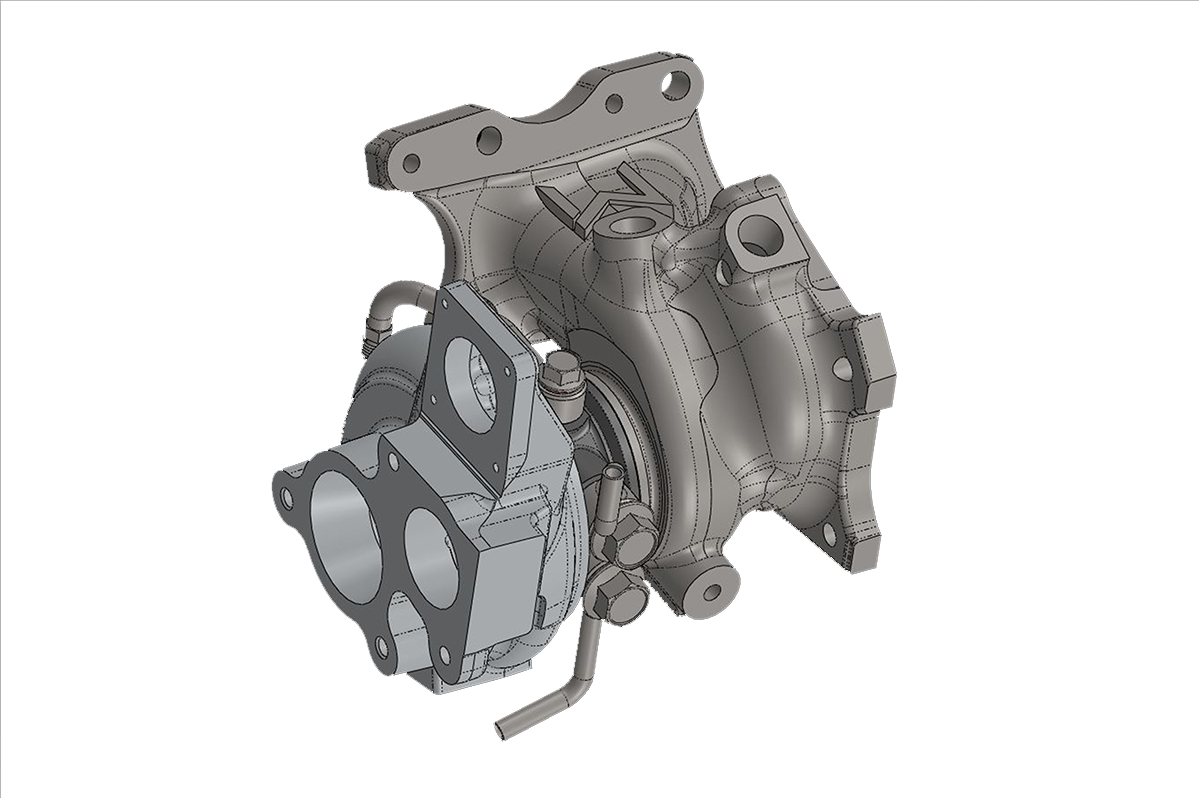 The design of the 27WON W1 turbo started brand new from scratch with CAD models. Every component of the turbocharger was considered during design for performance. The 27WON W1 Honda Civic Turbocharger is about performance, fitment, and reliability without compromise.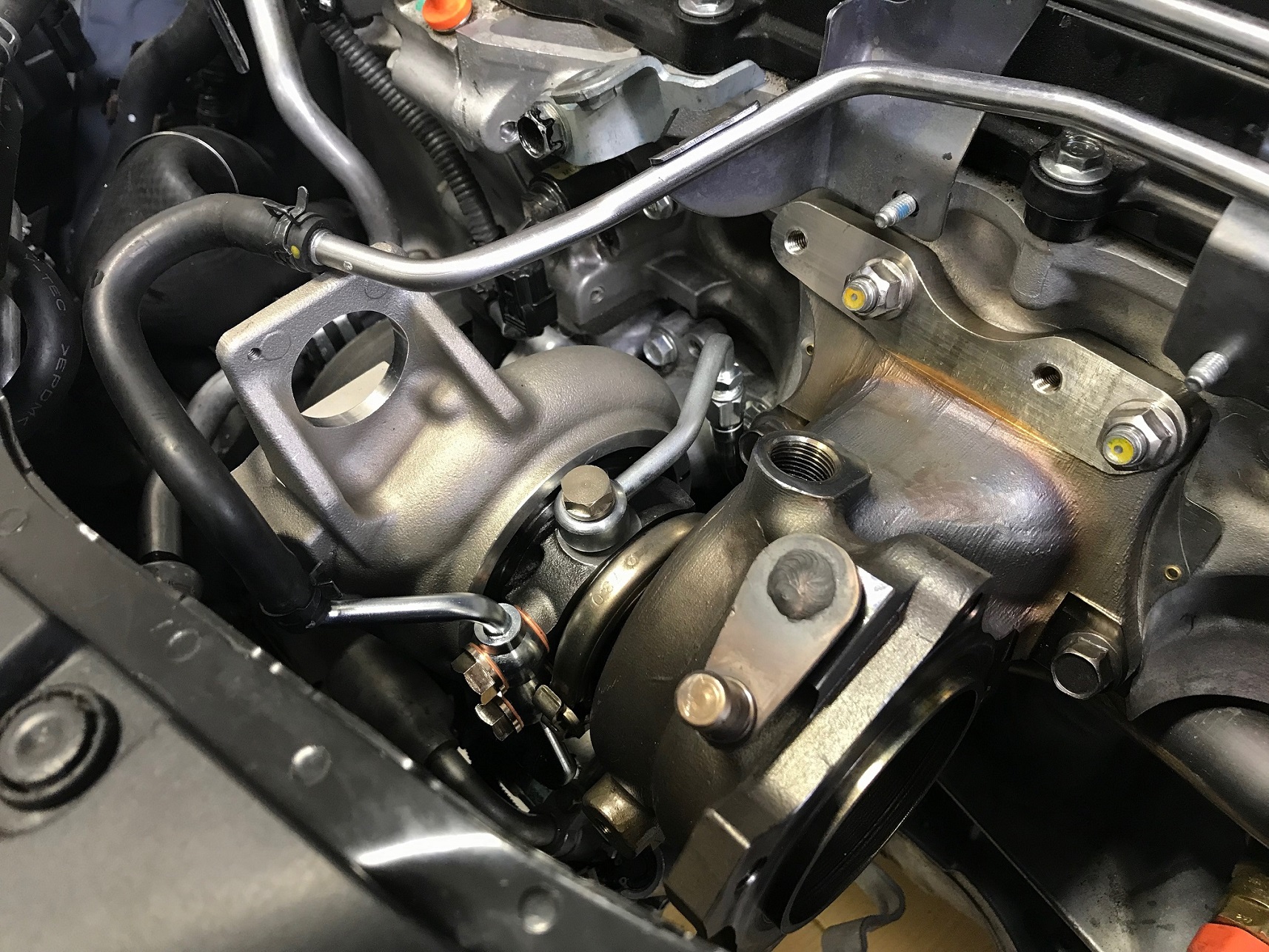 Specifically designed to fit like the original Honda (OE) turbocharger, the W1 Turbo Kit works with any and all performance parts designed for fitment on the OE turbo. Easy installation and no need to discard or modify the supporting performance parts you've already invested in.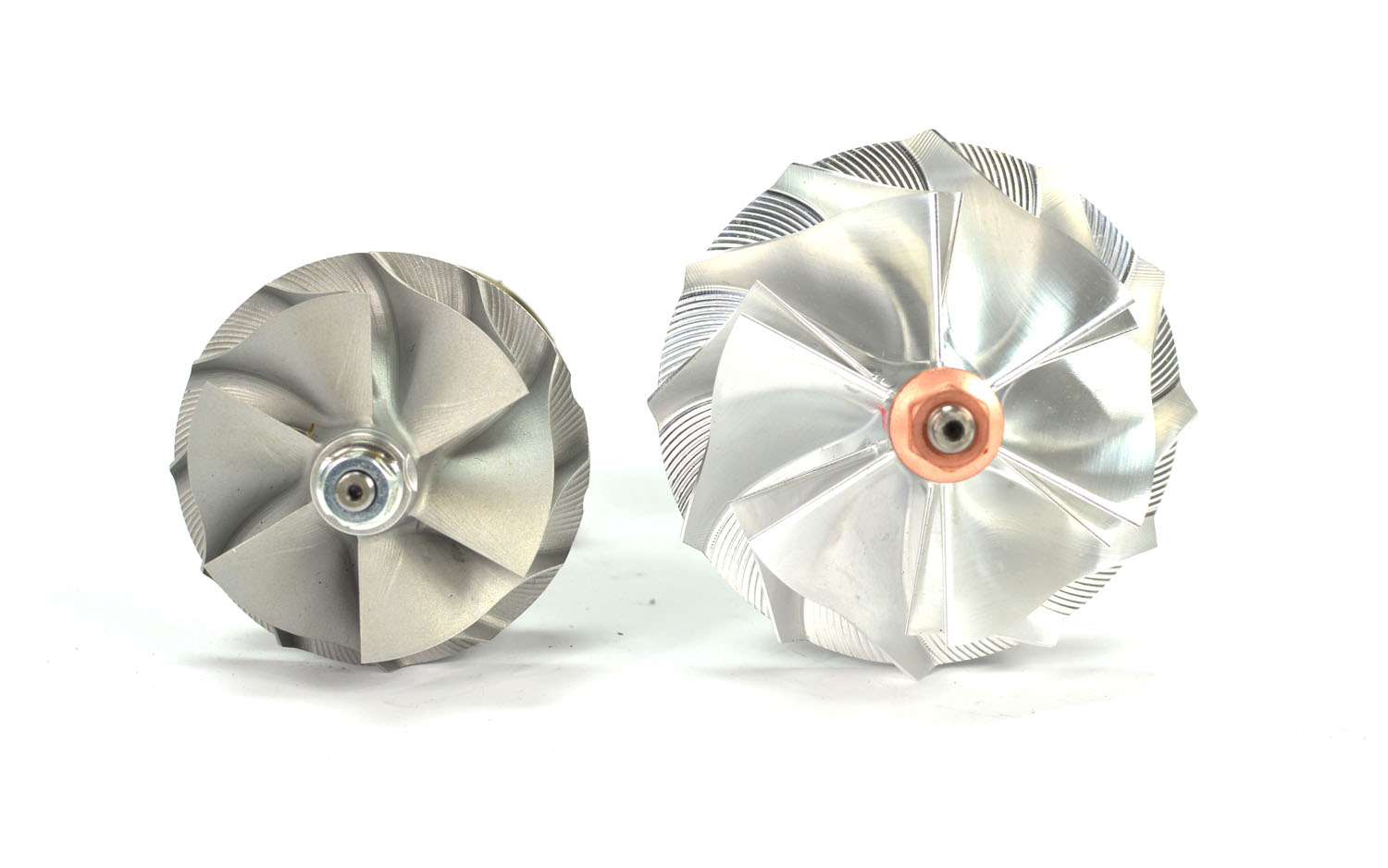 A 59% larger compressor wheel is used to increase peak flow and boost capacity. CNC machined from forged aluminum for superior strength, our wheel also features extended tip technology and increased blade height.
Boost pressure capacity of the turbocharger is currently limited to not exceed ~28psi through 6500rpm due to MAP sensor limitations. A larger unit and MAP sensor suggested for those looking to make more then 27psi.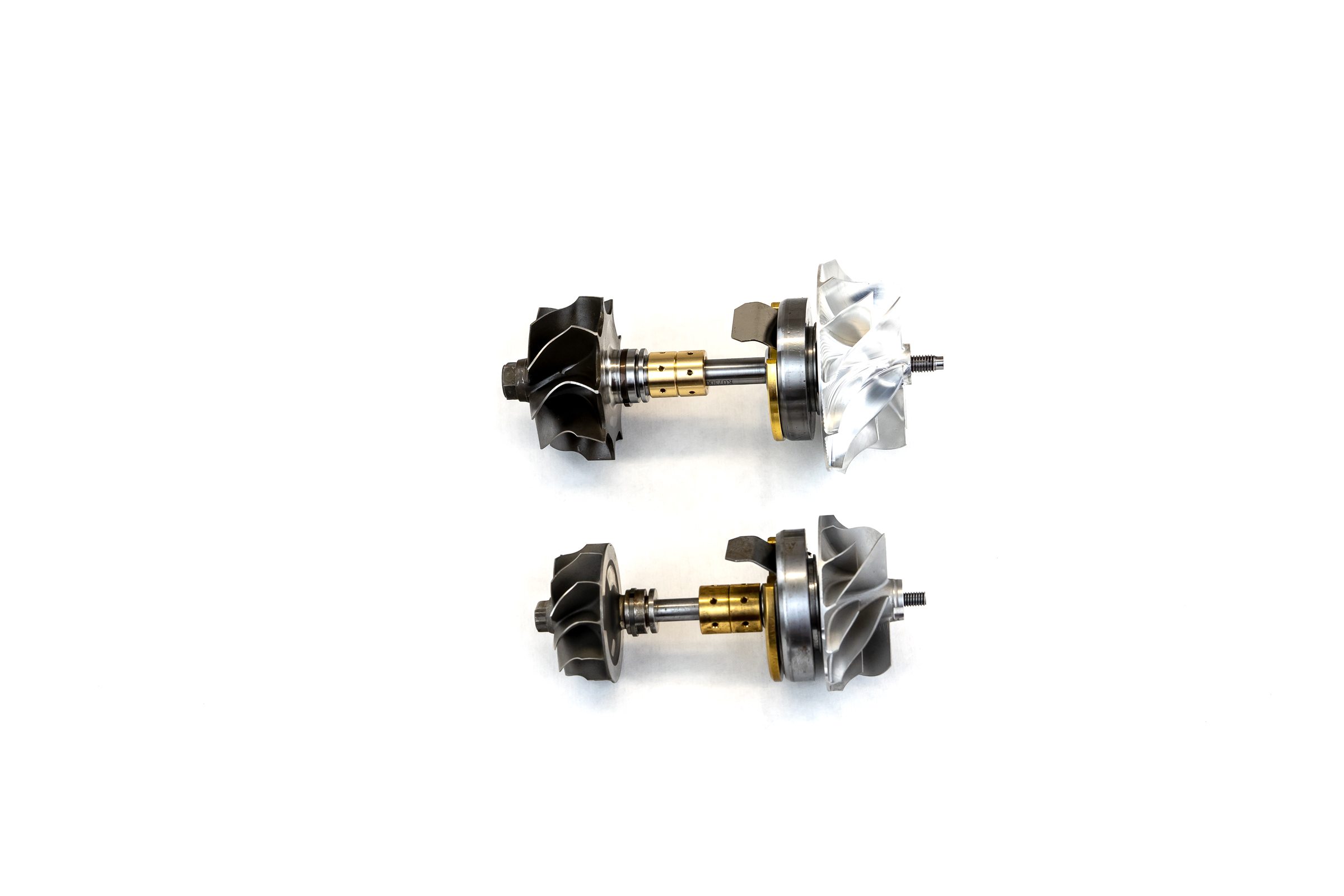 A 61% larger turbine wheel is used for increased overall engine efficiency and power potential. Our 9-blade design was selected to reduce boost lag common when upgrading a turbocharger while still providing increased flow and power all the way to the engine redline.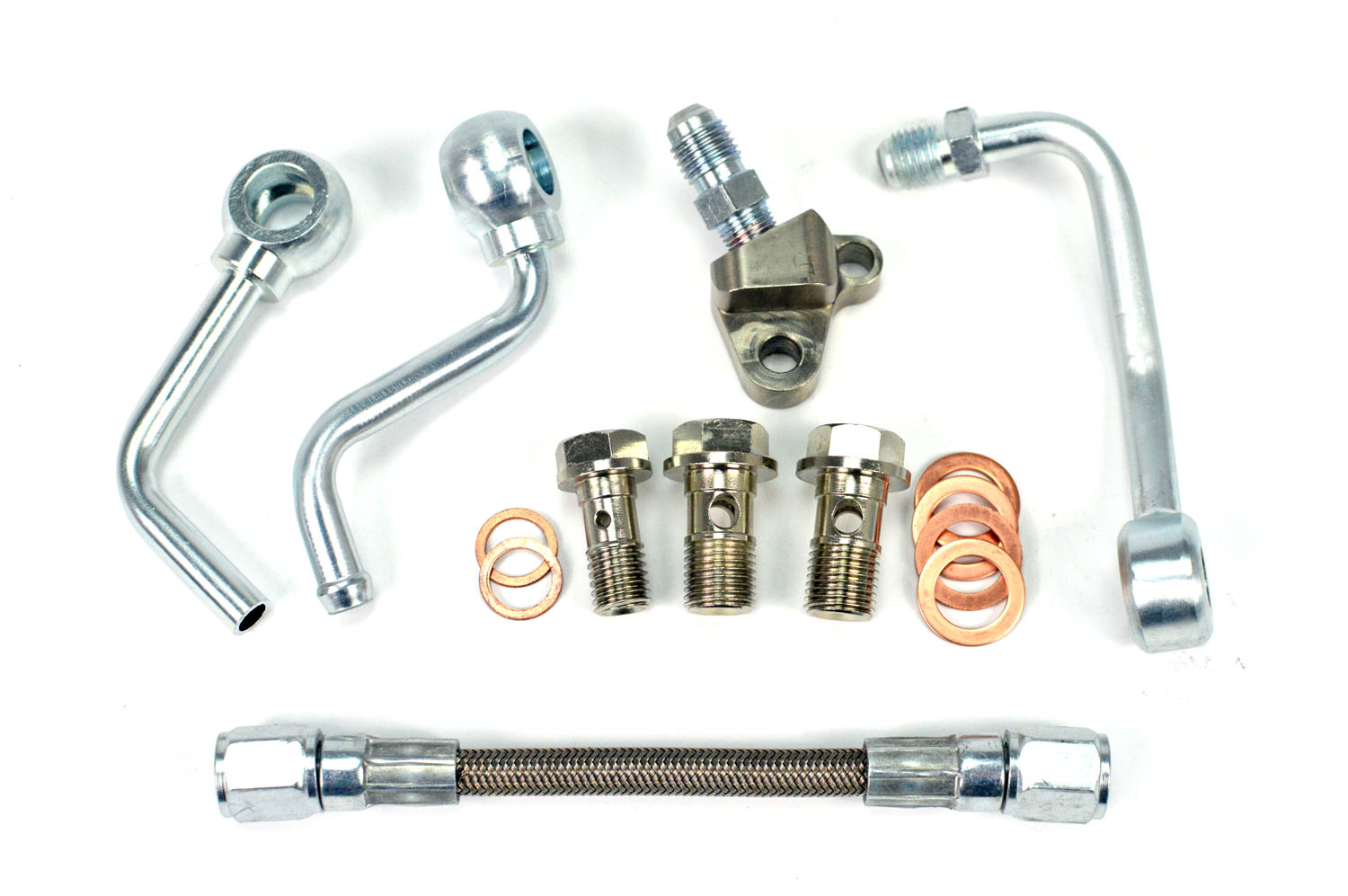 Redefining doesn't stop at the turbo itself. Each 27WON Turbocharger comes with all the necessary oil and coolant lines, hardware, and everything else required for installation. No need to worry about runs to the local parts store to get this turbo installed. This is a complete "Drop-In" turbocharger kit.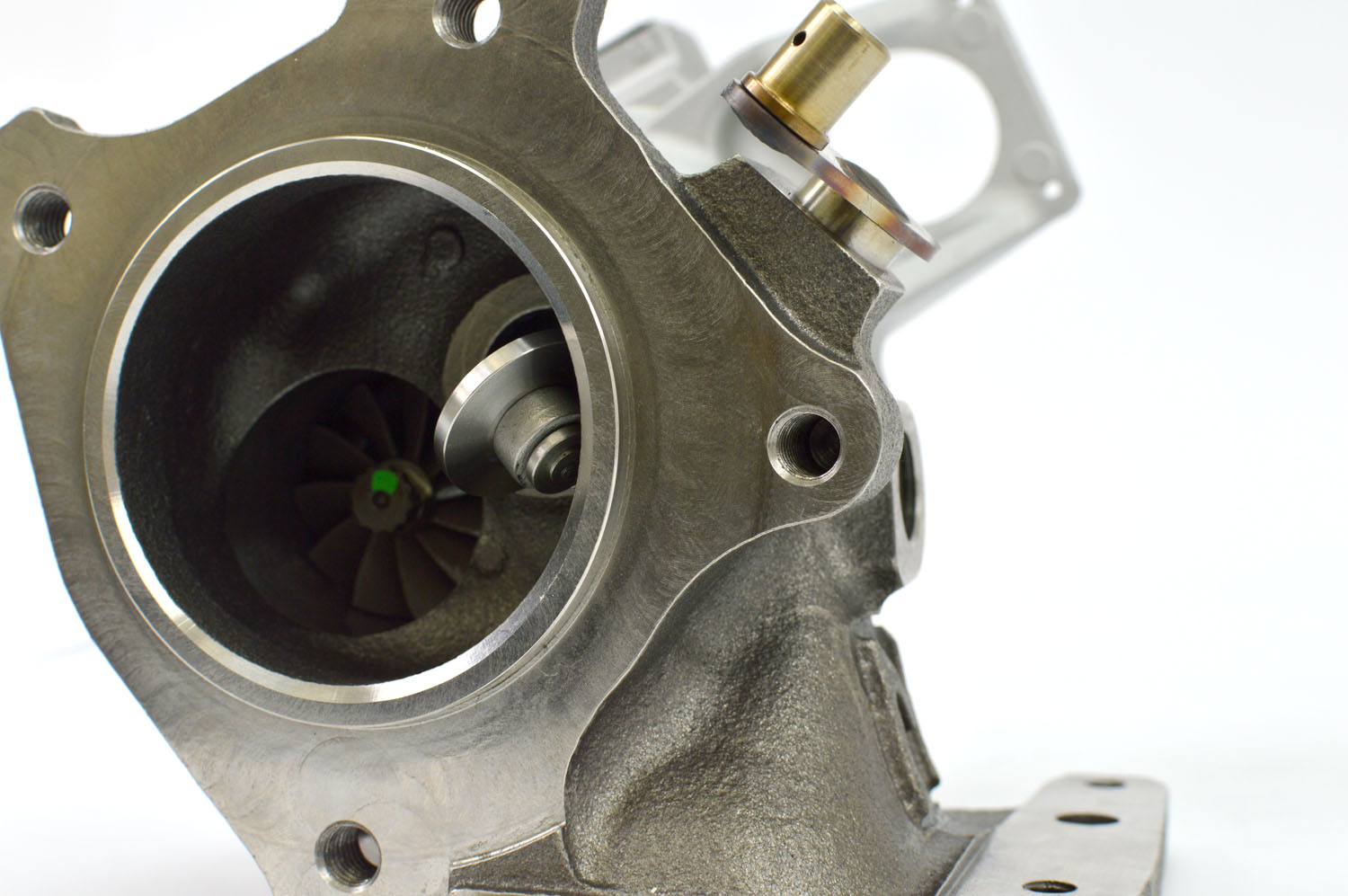 The 27WON W1 Turbocharger is built from 100% new performance components; therefore there is no core charge, no delays and no extra down time for your Civic Si, hatchback, or sedan.
New castings for the compressor and turbine housings along with a larger CHRA take the W1 Turbo above and beyond what a reworked OE turbo could ever be.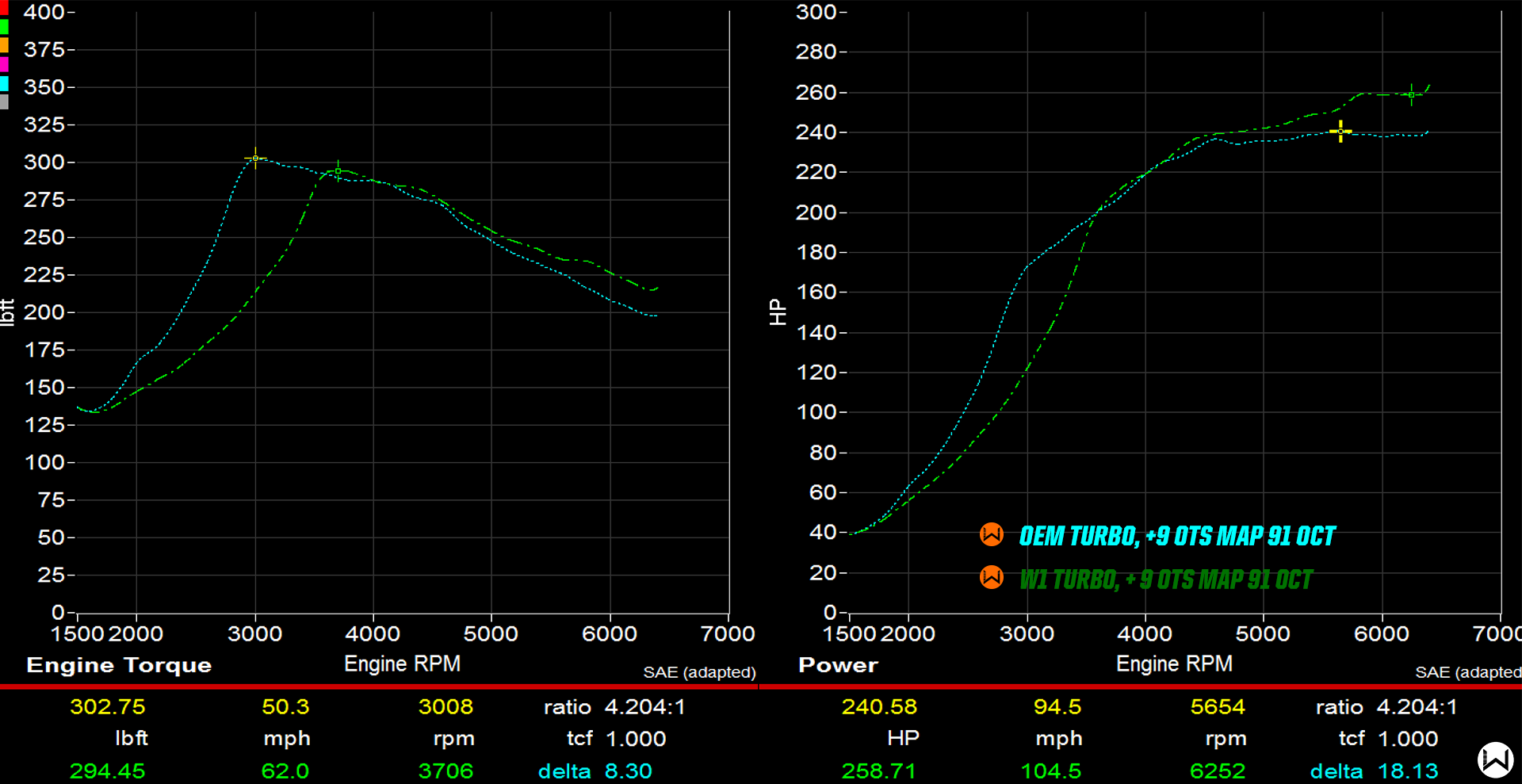 Showing a true drop-in comparison, we see an un-tuned power increase of +18wHP and wTQ carrying strong to redline. Following this, a tune optimized for the W1 Turbo nets a total of +42wHP.
Carrying power to redline was the #1 goal for the W1 turbo without significantly effecting low end torque. With this new power curve, peak torque hits 500rpm later and horsepower carries to redline providing a total 500rpm extra engine RPM past the OE 6500rpm redline.
For stock block cars moving the peak torque higher in the RPM range helps reduce the chance of catastrophic engine failure due to excessive force on the connecting rods and pistons.

Showing a true drop-in comparison with E85 fuel, we see an un-tuned power increase of +52wHP and +2wTQ. Following this, a tune optimized for the W1 Turbo nets a total of +65wHP and +18wTQ.
The L15 found in the CivicX loves boost and octane, which is why we saw a much larger increase in power with the addition of ethanol over 91 Octane gasoline.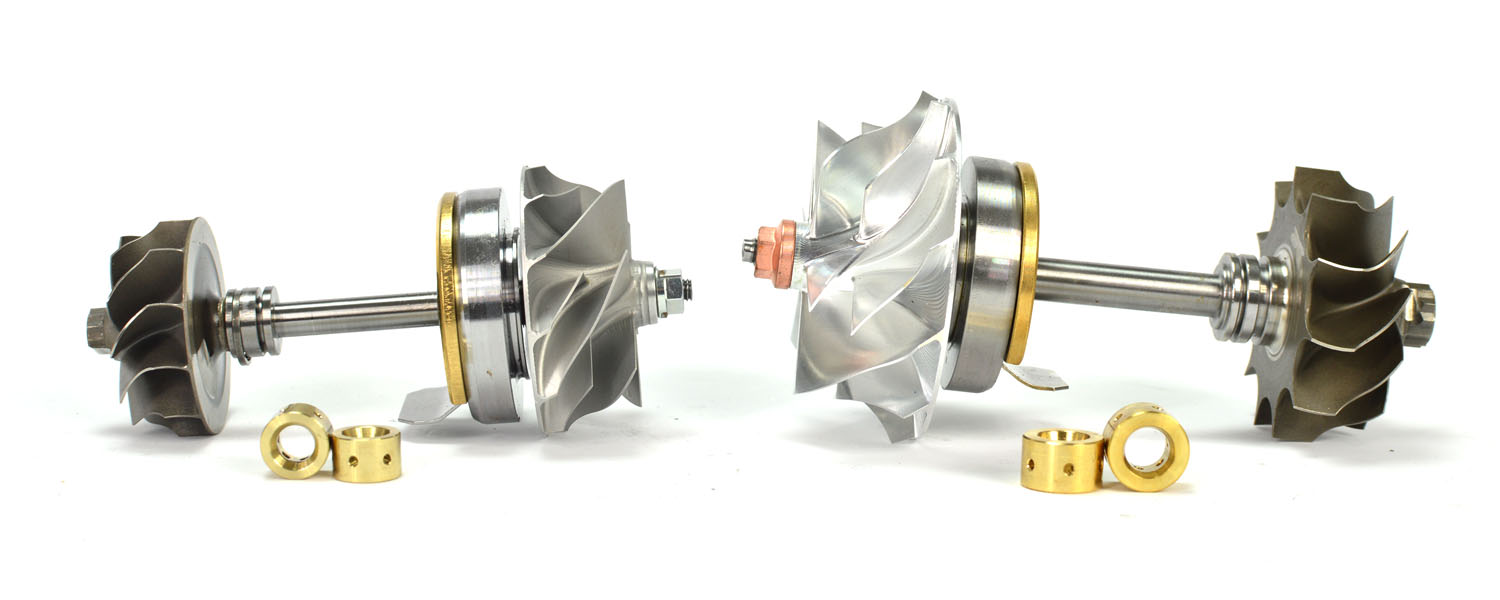 Designing the W1 Turbocharger from scratch allowed us to utilize a larger performance CHRA (center housing rotating assembly). This is important because this allows us the use of larger bearings which will handle the increased stress of high boost and the physically larger wheels. Adding a larger turbine shaft along with improving the cooling capacity of the CHRA helps create a performance turbocharger that can make you real power and do so reliably for you Turbo Honda Civic.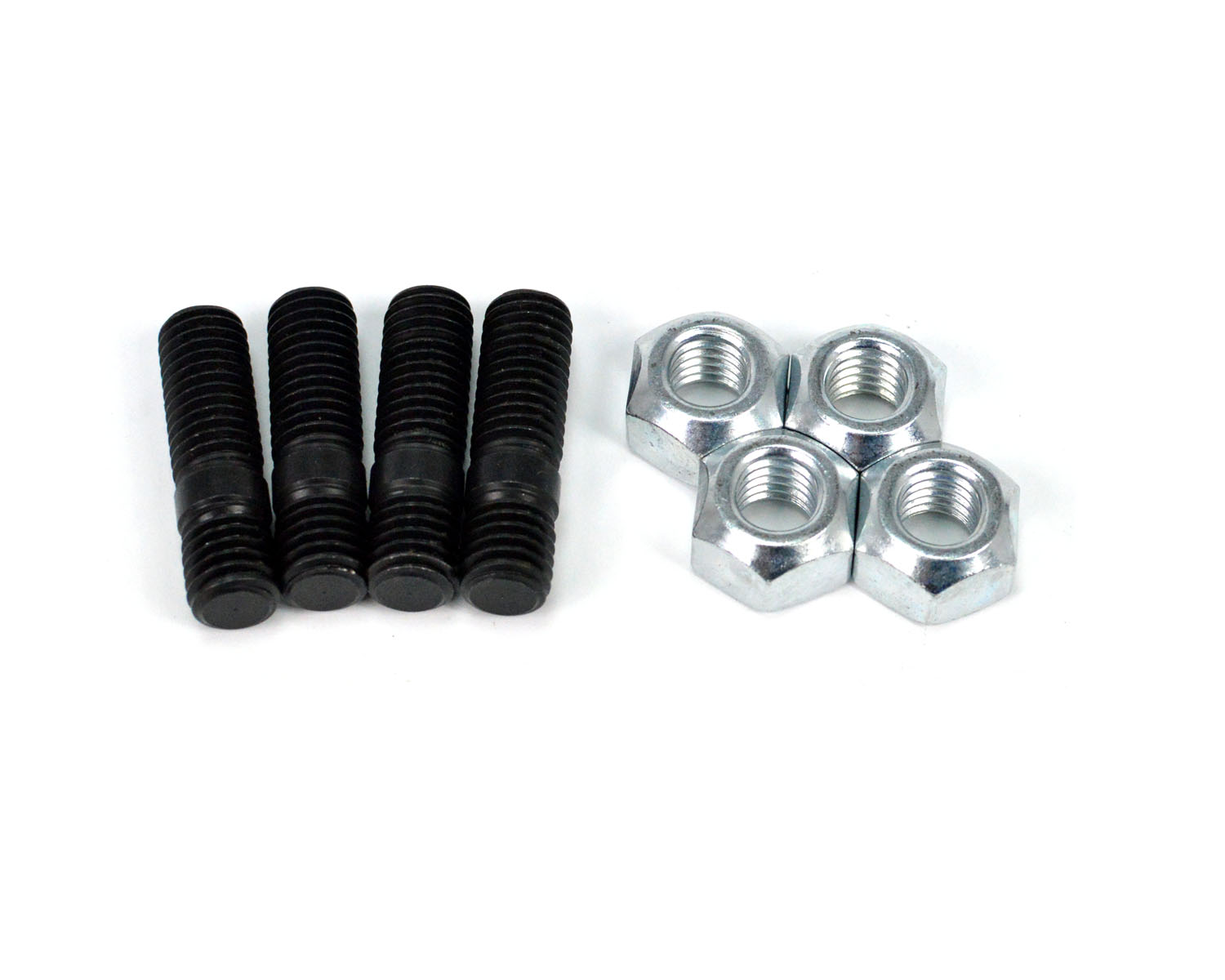 We know the OE downpipe to turbo studs are a real pain in the A** so we are including new studs and crimp nuts for easy installation. You are getting the full package and nothing less.
---

5W-30 engine oil recommended post install
Do not exceed 27psi operating boost pressure
Share
View full details
Great right out the box!
Installed a couple of days ago, and the power gains are already unreal! The car is tuned for FBO so untuned for the W1, but the change was instant. Much more torque at 4000rpm and it carries power all the way to redline. Couldn't recommend this anymore! And a shoutout to Humza for the quick shipping and excellent customer service!!