Regular price
$152.71 USD
Regular price
$152.71 USD
Sale price
$152.71 USD
Unit price
per
Sale
Sold out
Unity Performance is the exclusive Canadian Dealer for all 27WON Performance Products in Canada! US folks, please continue to purchase through 27WON directly.
_______
Fits:
2022+ Honda Civic 1.5T (Coupe, Hatch, Sedan)
2022+ Honda Civic Si (Coupe, Sedan)

2023+ Acura Integra (Base, A-spec)

_______
Pre-order for mid-late October Delivery
HOLD UP….WAIT A MINUTE!!! Is this even a thing!?. The performance mod you didn't know you even needed, but since you've just laid eyes on it, you can't stop thinking about how sick this will look on your Civic or Integra

Why wouldn't Honda just put an intake Snorkel like this from factory on every EX, Touring, Sport or A-Spec? Well, they kind of did. Sometimes. Read more about that here. Our unique 27WON design is beyond what Honda put on these vehicles and there's good reason for that. We aren't constrained by cost in our quest for more performance while looking good doing it.

What you see here is the culmination of more than a year testing and tweaking to bring to market an air intake Snorkel. This directs cooler fresh air into your stock or aftermarket intake system to lower IATs and bring out the beast that is your 1.5T powered Sedan or Hatch. Read on to learn more!!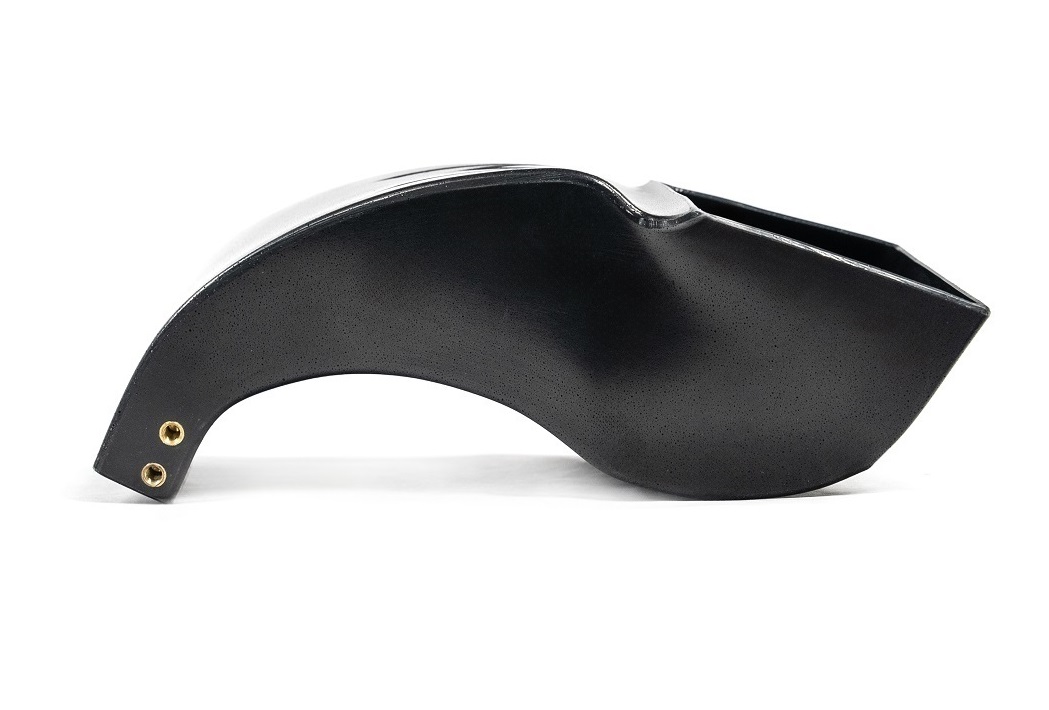 Smooth un-interrupted airflow is the goal here. Notice how the duct design for the Snorkel is shaped similar to an "S" with a curve? That ensures that there are no hard bends or sharp turns for air turbulence. Remember, we want the smoothest flow possible for the air entering our intake system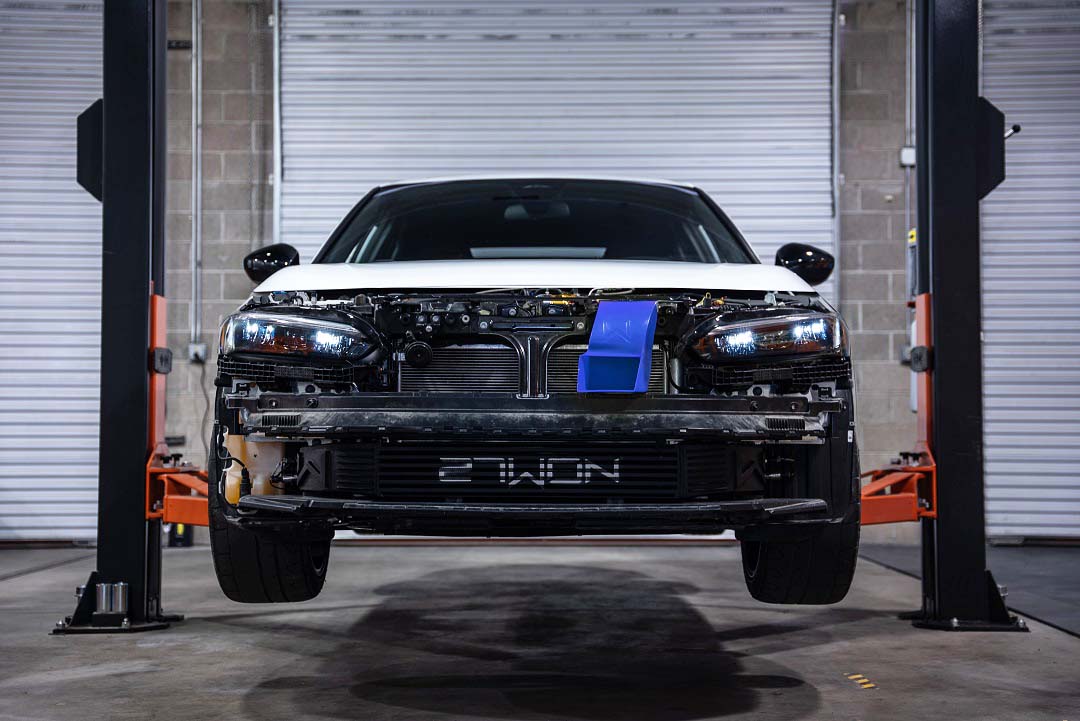 On of the key objectives for the Snorkel was to increase the opening for cooler/denser air to get into the intake system. What we uncovered in this process was that each trim of Civic/Integra has different air "ducting" from factory. Some trims like the EX and A-Spec have a limited channel to get air into the intake. The "higher performance" Si model has a sort of baby snorkel with some plastic ducting. You can read more about in our blog section below
What all this means is we had to go big! We went bigger than even the best air channeling system that Honda/Acura offers for these cars. Let's cram the most air into the intake system!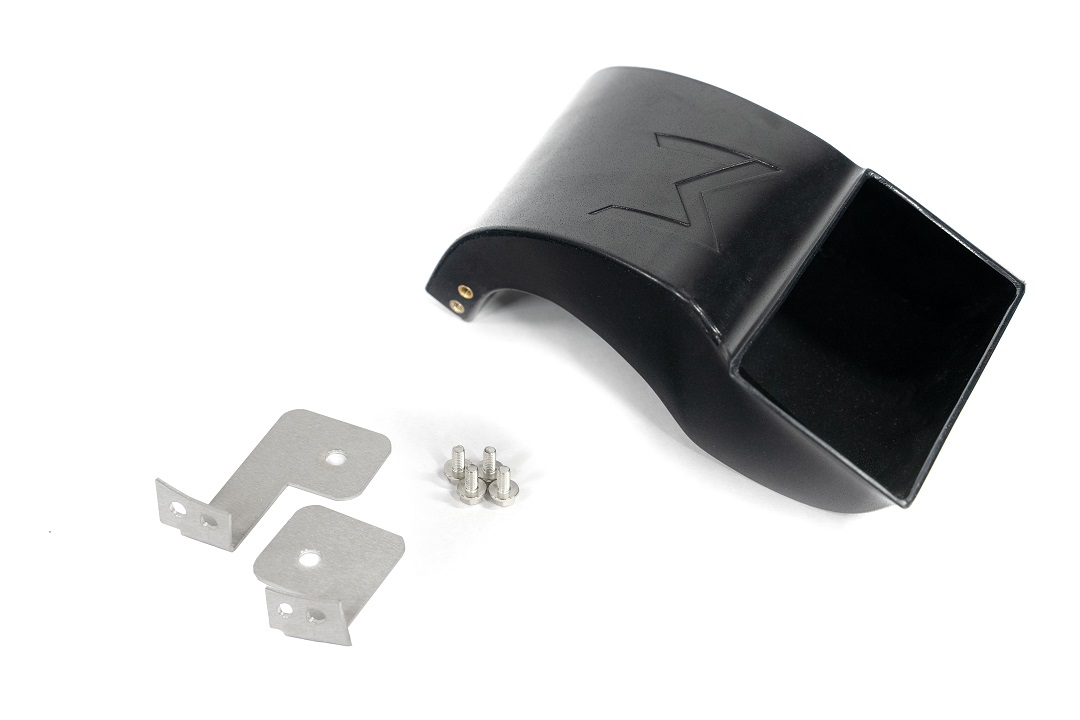 The install process is straightforward once you get the bumper off. Simply attach the supplied brackets included with your kit, drop in the Snorkel, and you're ready to go using full color digital interactive installation instructions. And if you ever need to go back to stock, know that this mod comes off without any trace left behind on the Civic. For the Integra, the small modification required to a bumper mounting bracket will be nearly invisible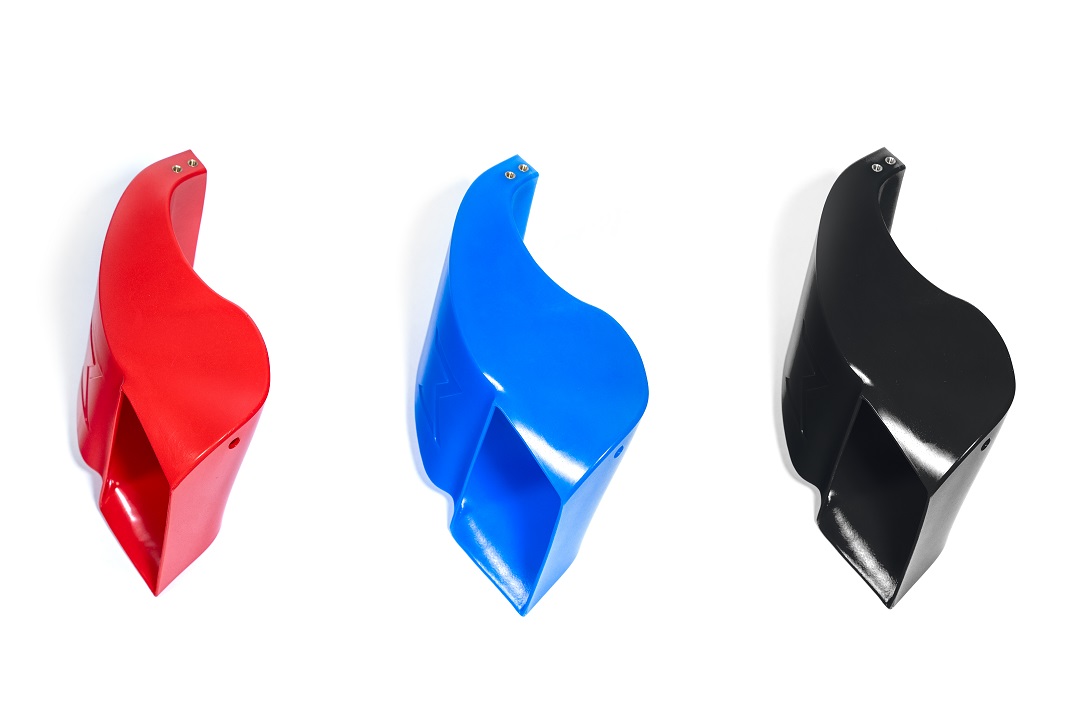 Pick your side! Are you team Red, Blue, or Black! We know that one of the first things people see is the front end so we wanted to make this Snorkel pop. If you want to keep things stealthy and just enjoy the performance benefits, then the Black color option is certainly for you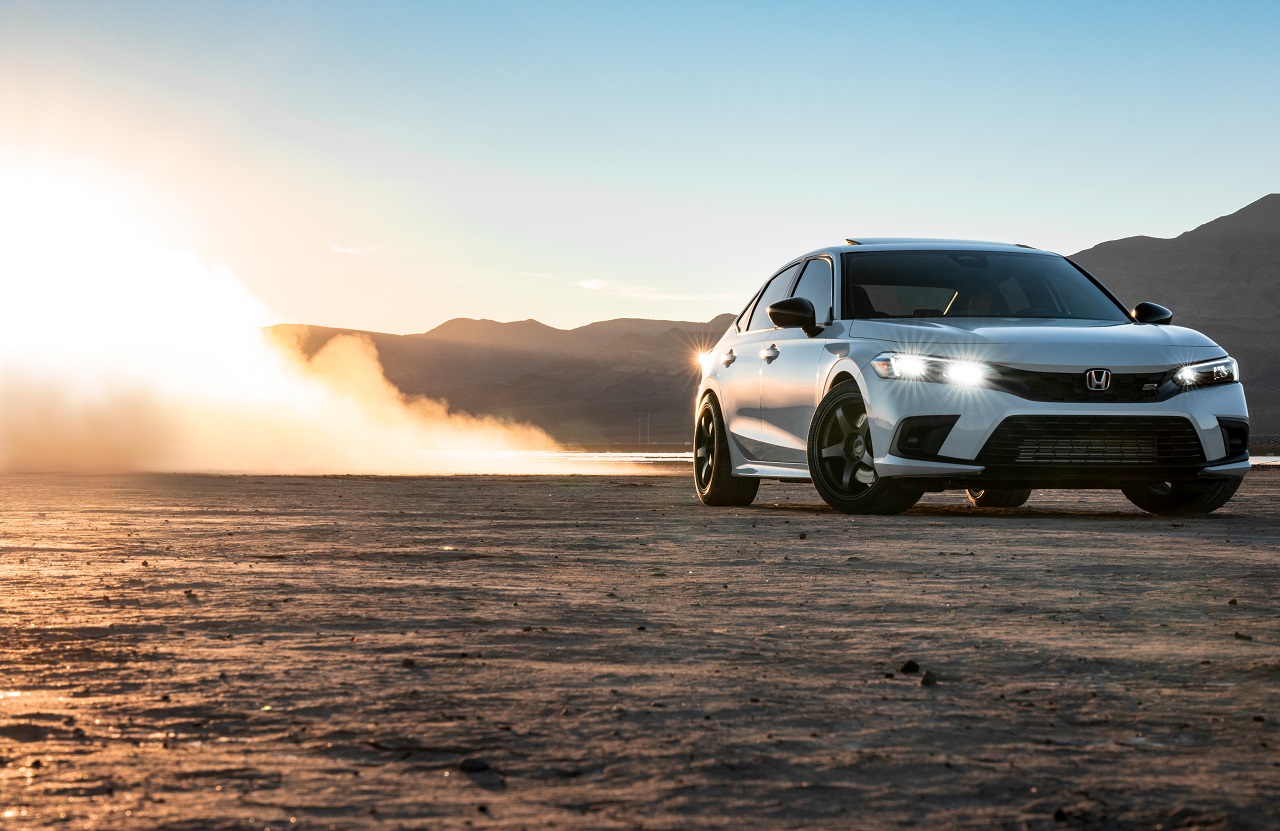 Keep it cool, bro! Let's talk temperature for a second. We've said time and time again that heat is the enemy of performance. You want to lower the amount of heat getting into your engine bay and keep things cooler for longer (i.e., keep your system from heat soaking). Our testing showed that when comparing IATs, we see as much as 20 degree drops in intake air temp with the Snorkel installed on an OE intake. We see around 4-5 degrees on average, that is over multiple runs especially when it's hot outside and when varying vehicle speeds. Now, of course we have to caveat this by saying YMMV and that's because every geographic location has it's own variables. Here, where we test in the desert, typical IATs are extremely high compared to other locations most times of the year so even single digit drops are exciting to see.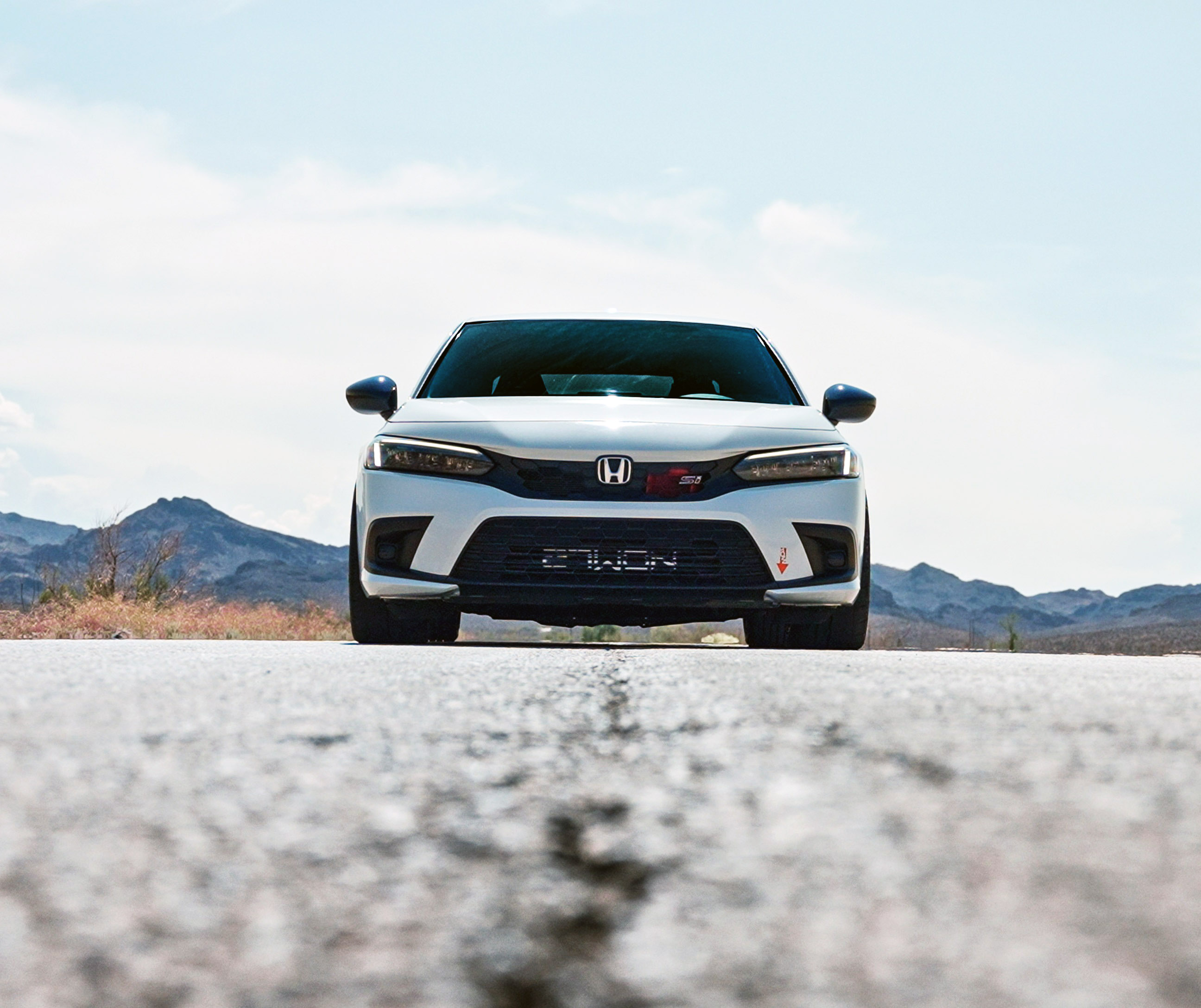 Take a step back and just look at what the Snorkel does to the aesthetics of the vehicle. It's like looking at a dull void behind the grill vs. looking at a menacing big mouth opening for cool air. This duct just screams, "I am here to play"

Check out the complete details below on how we developed this Snorkel for the latest generation of Civics and Integras

Bumper removal necessary on all applicable trims. We provide detailed instruction on this process to make it super easy
OEM Radiator ducting will need to be removed (or trimmed) on all models. See blog and install instructions for more details
Acura Integra owners will need to trim a mounting

 

bracket

 

for the bumper. Details on this can be found in the install instructions
Acura Integra owners will need to relocate or remove one of the two horns
Share
View full details