Regular price
$1,192.71 USD
Regular price
Sale price
$1,192.71 USD
Unit price
per
Sale
Sold out
Unity Performance is the exclusive Canadian Dealer for all 27WON Performance Products in Canada! US folks, please continue to purchase through 27WON directly.
_______
Fits:
2017 - 2021 Honda Civic 1.5T (Hatch Sport & Sport Touring)
Note: Does NOT fit lower trims with dual-side exit exhaust
_______
Honda did a great job silencing your turbocharged 1.5L… almost too good.

27WON know what you want, what your desire… an exhaust that makes a statement; and that's exactly what we have for you. Get the details below and dare to redefine.


The single resonator features two design styles inside. An absorption resonator and expansion chamber resonator. These act to remove low and high frequencies and allow the exhaust gases to pass straight through.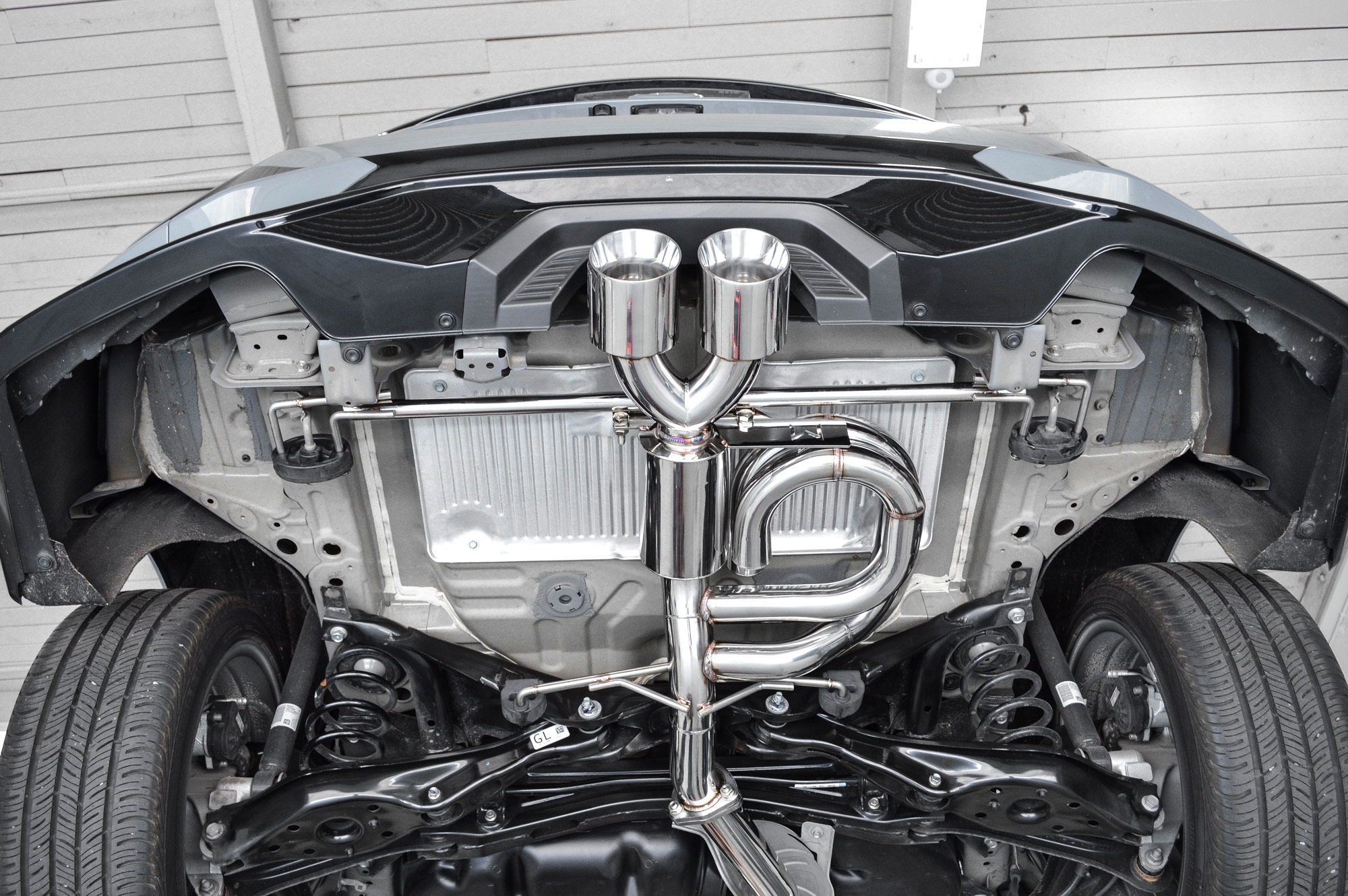 Dual 4 inch tips with a 10 degree slant cut and a double walled design top of the 27WON Exhaust System. The high gloss polish finish and unique laser engraved badges make a clear statement; this is the best you can get for your Honda.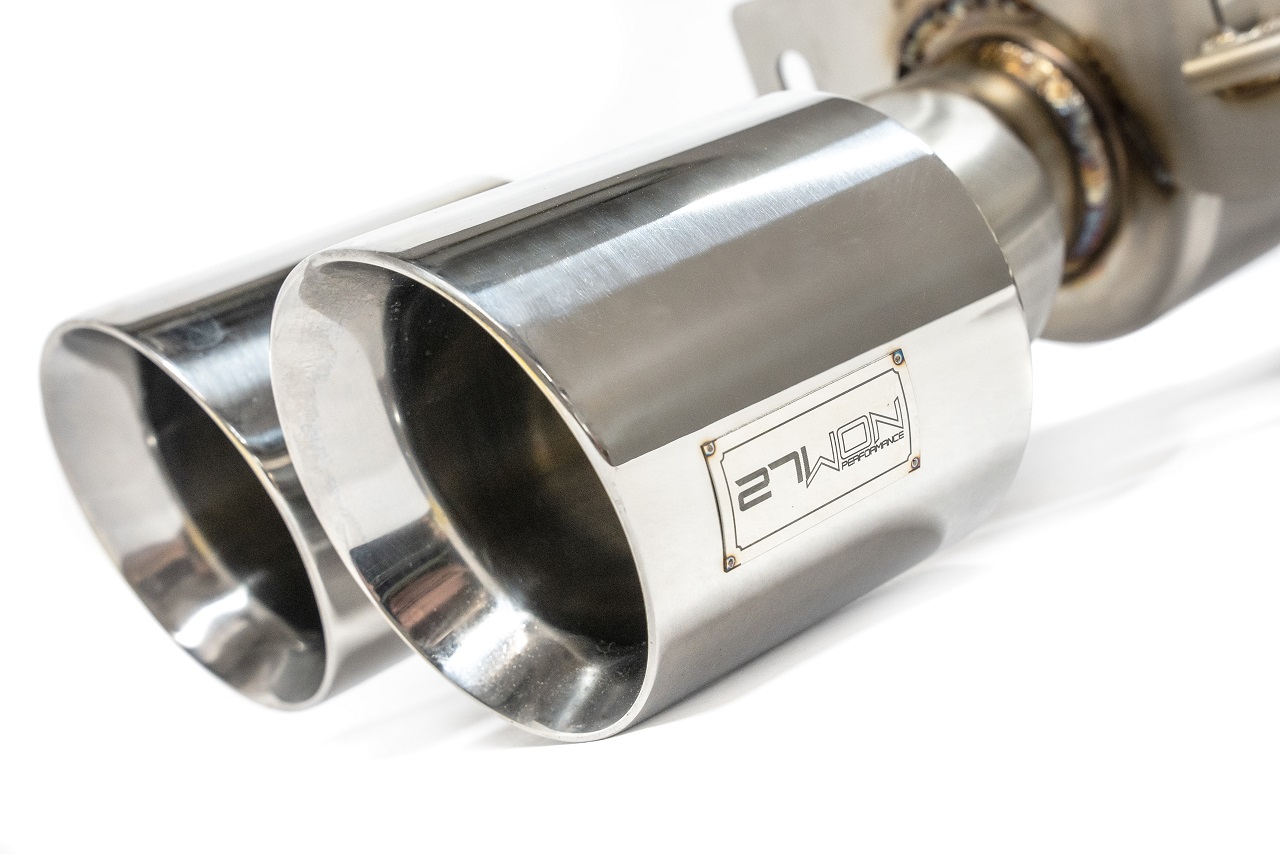 Every 27WON Exhaust System is made from T304 Stainless Steel tubing that is CNC mandrel bent and precision TIG welded for a long lasting and durable performance part.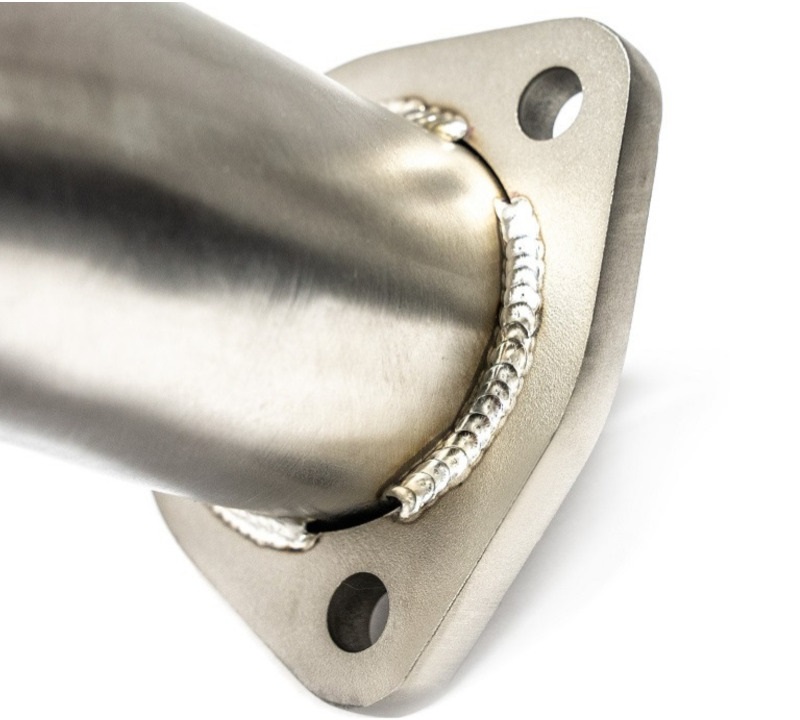 All 27WON Exhaust systems feature strong 11mm thick 3-bolt flanges for optimal sealing and perfect alignment during installation. Unlike band-clamps or traditional 2 bolt horizontal flanges, the 27WON 3-bolt flanges will not leak over time. Paired with 27WON's custom in-house designed multi-layer steel gaskets and you get a long lasting worry free system.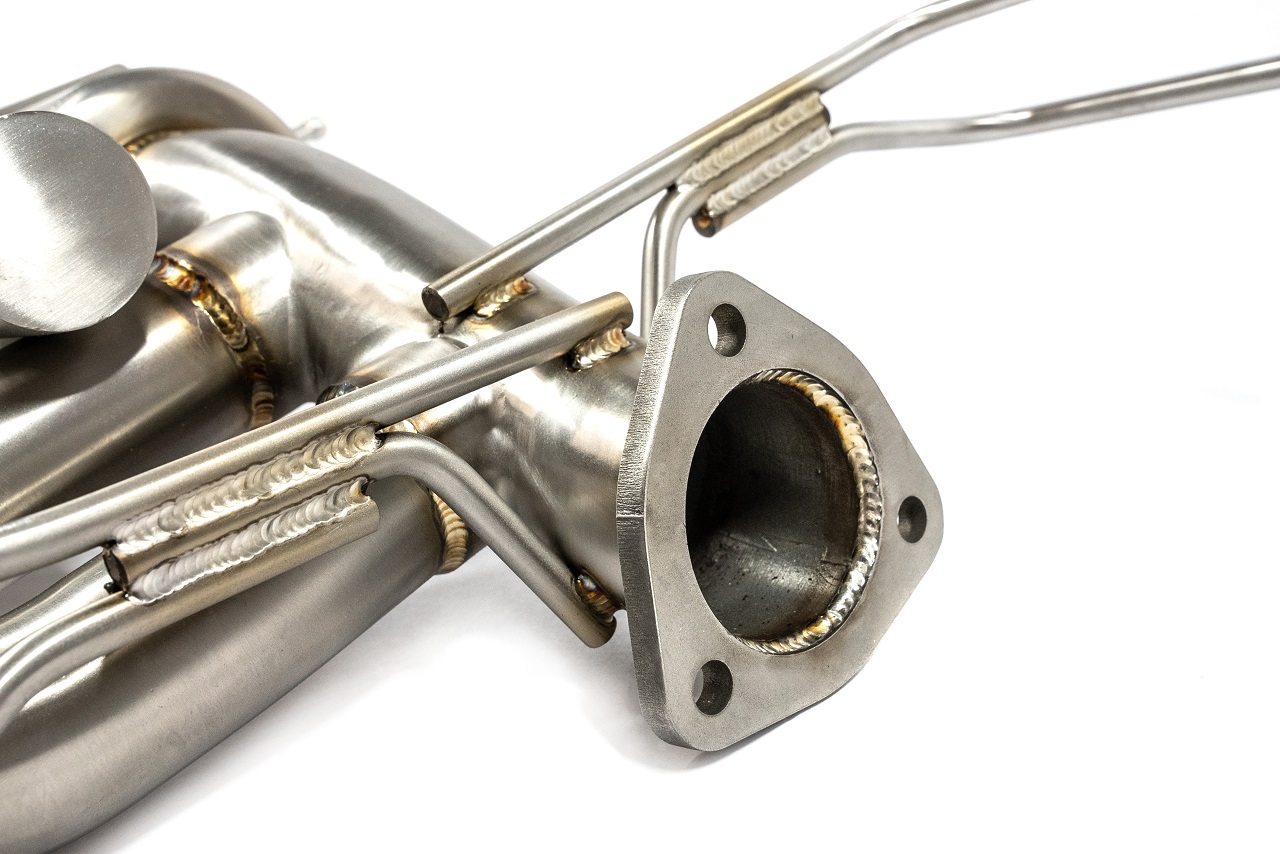 There are absolutely no compromises with the 27WON Performance Exhaust, not even the bolts and nuts. Every exhaust system comes with 100% stainless steel hardware and multi-layer SS gaskets.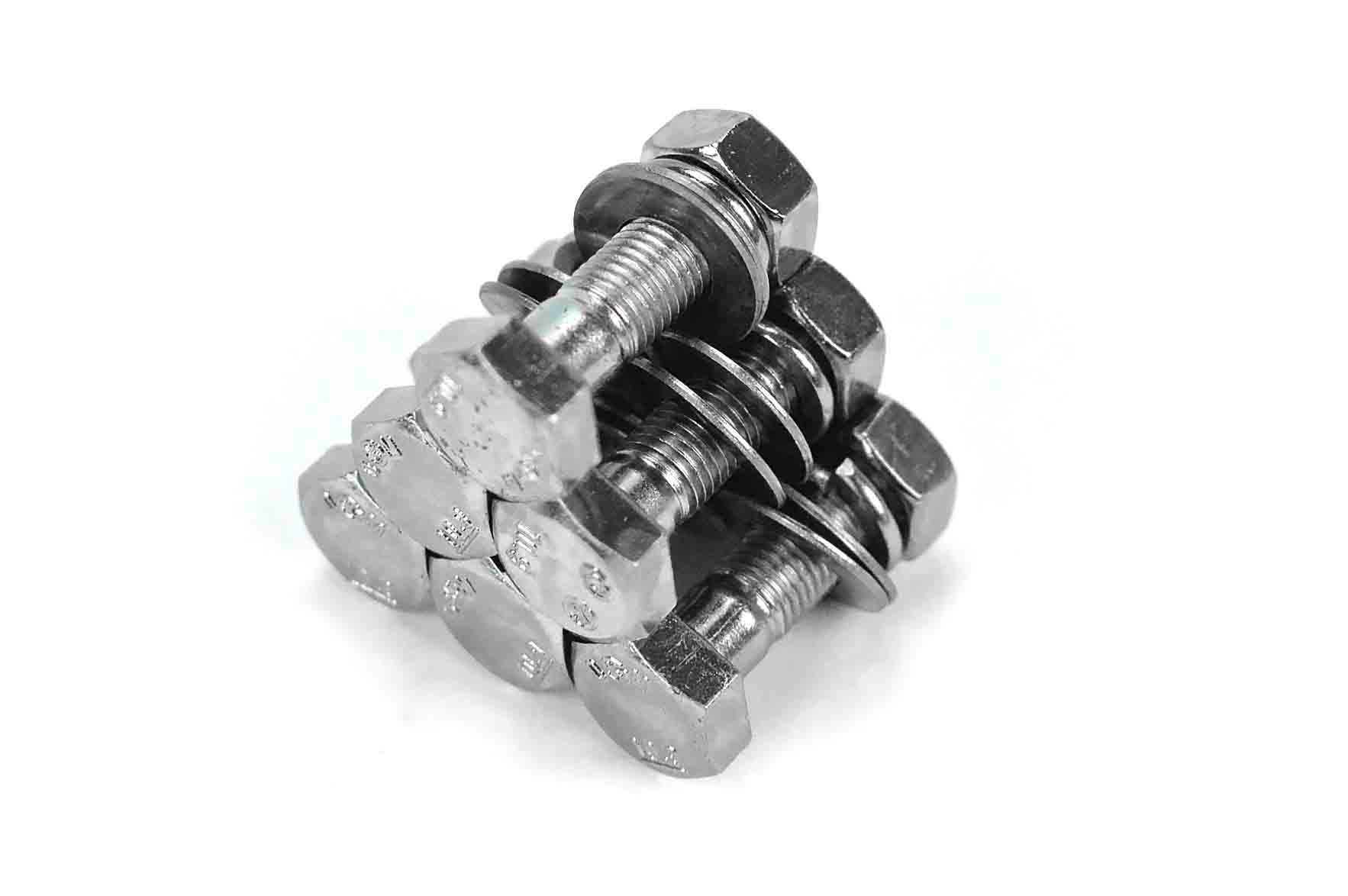 Share
View full details
Full Turbo Back
I have bought the downpipe. front pipe and frontpipe back, so you will find this exact review on all 3 of the 27won products for the 1.5T Hatchback.
I LOVE this exhaust, its a bit louder than I expected, but nothing I'd complain about, but the tone is so clear, no rasp, ONLY drone I get is at ~3500 rpm. which is above the cruising speed RPM at speed and it only last for like, 200-300 RPM after than it clears out. My girlfriend who really ISN'T a fan of exhaust on cars, didn't seem to complain, or at least, didn't bother her enough for her to voice it out
The construction of the exhaust piping were REALLY good, welds were great and material was solid. My mechanic even voiced that this exhaust was the best exhaust he's ever fitted on a car as everything came togueter insanely well with no effort.
While the price might be a bit of a punch in the gut initially, I would definitively recommend it!
the ONLY thing I will advise is if you are lowered, given the pipe's increased size, the exhaust flange's hang kind of low, we're talking nearly as low as my tires and I've already scraped it going into my driveway while sporting Eibach Sportlines, which is about ~1.5 inches of drop.
The picture was taken from my friend who spotted my car and if you look at it you can see the flange