Regular price
$335.07 USD
Regular price
$352.71 USD
Sale price
$335.07 USD
Unit price
per
Sale
Sold out
Unity Performance is the exclusive Canadian Dealer for all 27WON Performance Products in Canada! US folks, please continue to purchase through 27WON directly.
_______
Fits:
2016 - 2021 Honda Civic 1.5T (Coupe, Hatch, Sedan)

2017 - 2020 Honda Civic Si (Coupe, Sedan)

_______
On every 10th gen Honda Civic 1.5T lays a short, but important exhaust component that doesn't get much attention. The front-pipe's job is to get the exhaust gases from the downpipe, over the sub-frame and steering rack, and to the main exhaust system.

What's the point of a performance front-pipe back exhaust if you don't upgrade the front-pipe itself? We agree. Check it out below.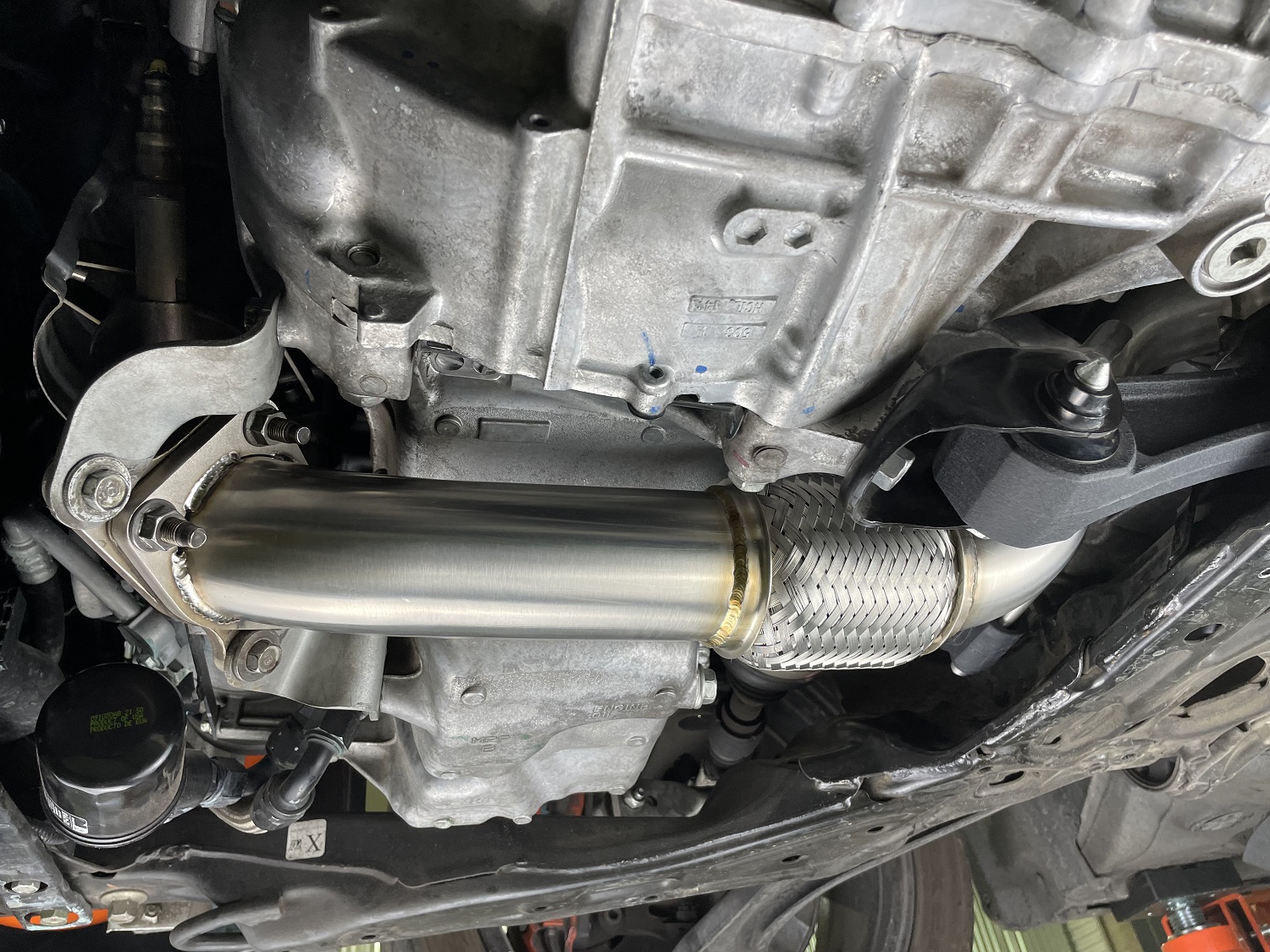 Every 27WON Exhaust System is crafted from T304 Stainless Steel tubing that is CNC mandrel bent and precision TIG welded for a long-lasting and durable performance part.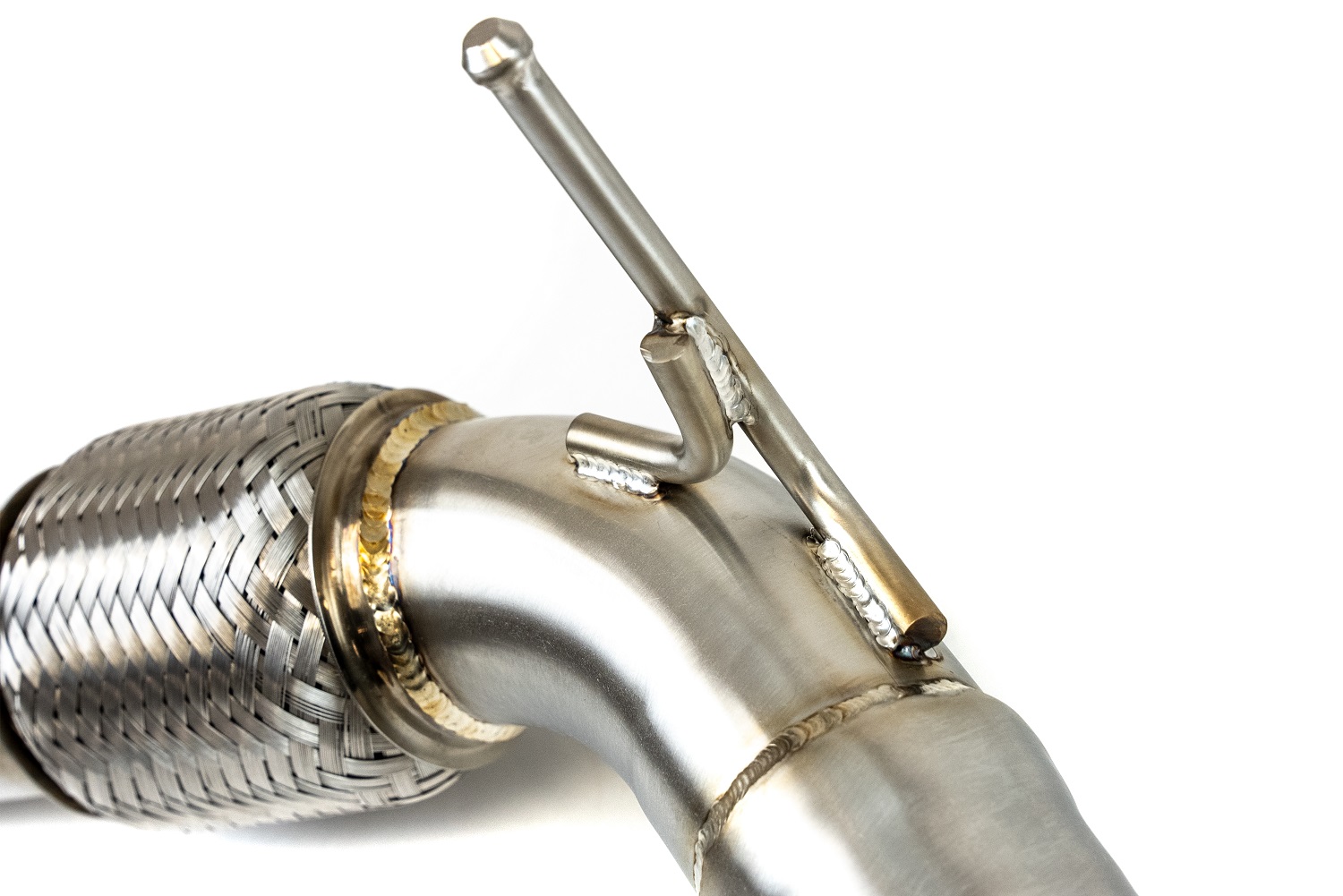 There are no compromises with the 27WON Performance Exhaust, not even the hardware and accessories. Every exhaust system comes with stainless steel hardware and multi-layer stainless steel gaskets.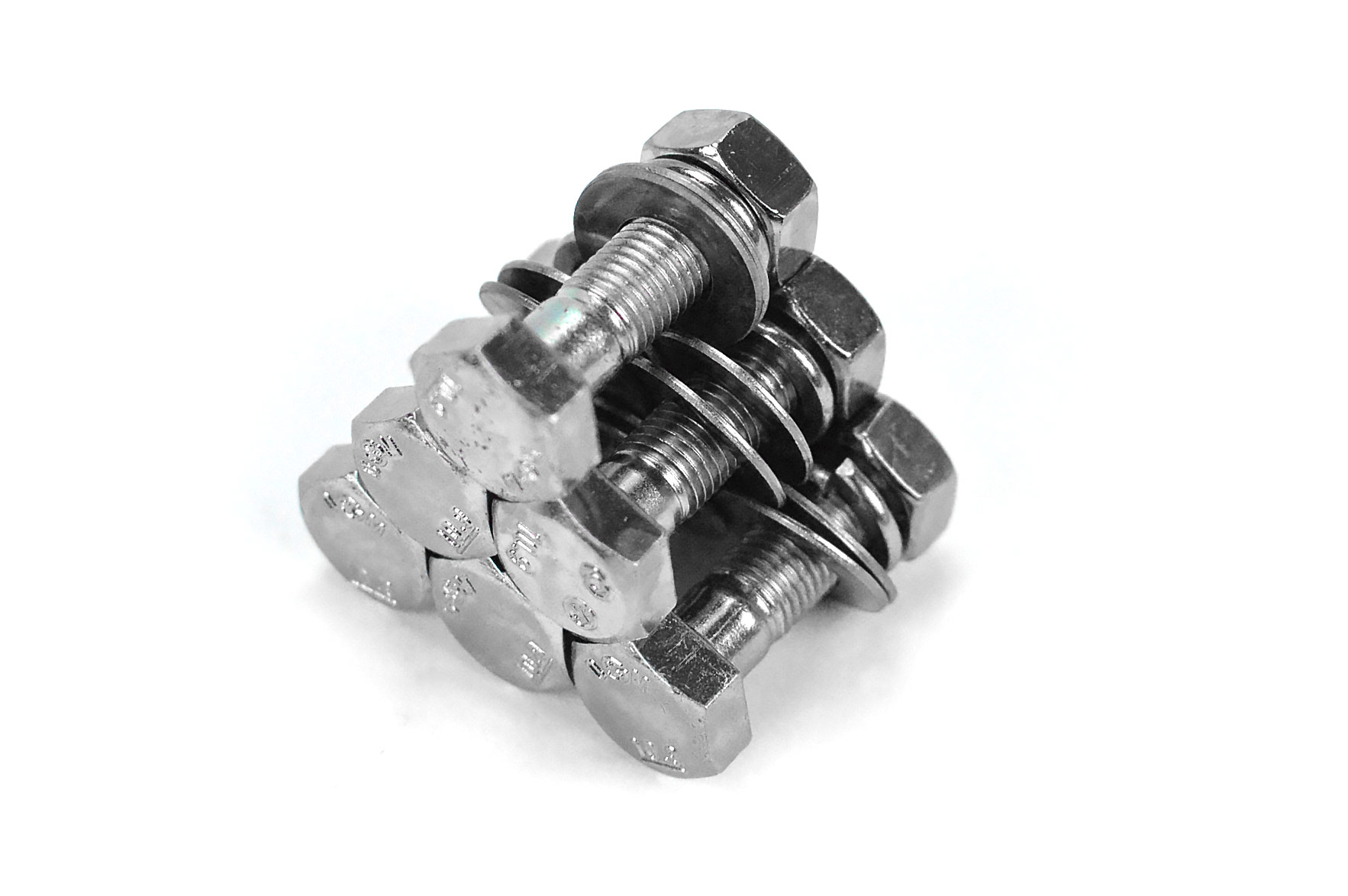 Share
View full details
Full Turbo Back
I have bought the downpipe. front pipe and frontpipe back, so you will find this exact review on all 3 of the 27won products for the 1.5T Hatchback.
I LOVE this exhaust, its a bit louder than I expected, but nothing I'd complain about, but the tone is so clear, no rasp, ONLY drone I get is at ~3500 rpm. which is above the cruising speed RPM at speed and it only last for like, 200-300 RPM after than it clears out. My girlfriend who really ISN'T a fan of exhaust on cars, didn't seem to complain, or at least, didn't bother her enough for her to voice it out
The construction of the exhaust piping were REALLY good, welds were great and material was solid. My mechanic even voiced that this exhaust was the best exhaust he's ever fitted on a car as everything came togueter insanely well with no effort.
While the price might be a bit of a punch in the gut initially, I would definitively recommend it!
the ONLY thing I will advise is if you are lowered, given the pipe's increased size, the exhaust flange's hang kind of low, we're talking nearly as low as my tires and I've already scraped it going into my driveway while sporting Eibach Sportlines, which is about ~1.5 inches of drop.
The picture was taken from my friend who spotted my car and if you look at it you can see the flange
Amazing Upgrade
I ordered the pipe from Unity because they actually had them in stock, and not backordered 10 months. Humza was amazing as usual, quick with a response to my questions and had the part at my door in less than a week.
The install was fairly easy, and the first startup was awesome! I have an Invidia R400, and the 2.5" front pipe added a lot of depth to the exhaust note while not being significantly louder. Boost seems to come on slightly quicker. I'm very happy with this purchase.