Regular price
$622.71 USD
Regular price
$692.71 USD
Sale price
$622.71 USD
Unit price
per
Sale
Sold out
Unity Performance is the exclusive Canadian Dealer for all 27WON Performance Products in Canada! US folks, please continue to purchase through 27WON directly.
_______
Fits:
2017 - 2021 Honda Civic Type R FK8
Note: compatible with factory charge pipes. Best paired with 27WON Boost Tubes, and also compatible with PRL Charge Pipe Upgrade Kit.
_______
When Honda developed the FK8 Type R they developed an intercooler system that supported their goal…320ish horsepower. Beyond that number, whether on street or track if you are pushing your FK8 it will quickly begin to pull power due to a heat soaked factory Intercooler core.

The undersized factory intercooler quickly becomes a restriction on the engine's power due low flow potential and limited heat dissipation. 27WON set out to design a performance intercooler for the 10th Gen Honda Civic Type R that provided the best balance in flow and thermal efficiency.
27WON tested multiple core designs to find the right balance of flow and cooling efficiency for the Civic Type R. The results speak for themselves with +10whp drop in test no tuning and best gains of +26whp/+28wtq with proper tuning.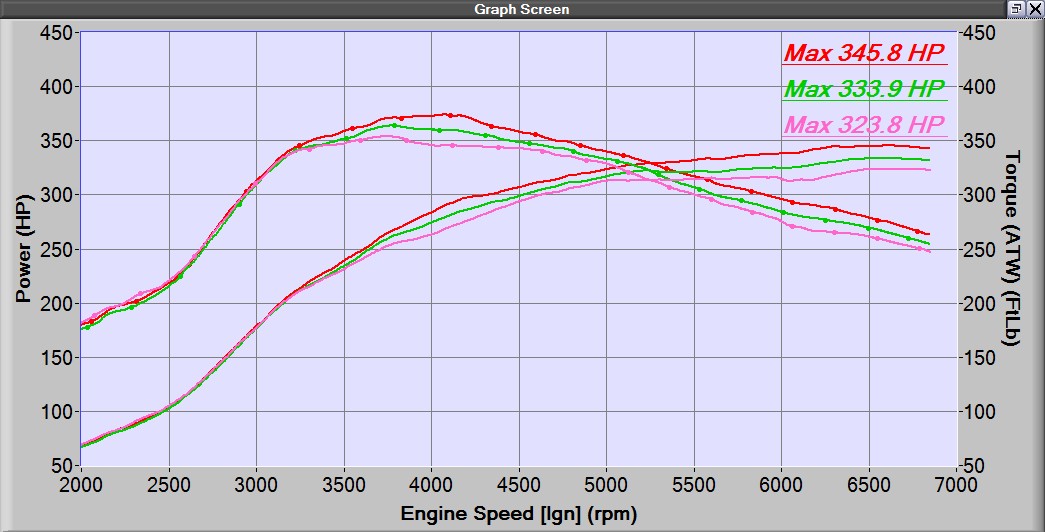 When it comes to intercoolers…size matters. The frontal area of the core is very important in determining the cooling capacity of the intercooler. OE height is 5.63 inches, 27WON increased the height 41% to 7.95 inches and left the width unchanged. This maximized the frontal area behind the grill. Thickness was increased from 2.52in OE to 3.70in, a 47% increase.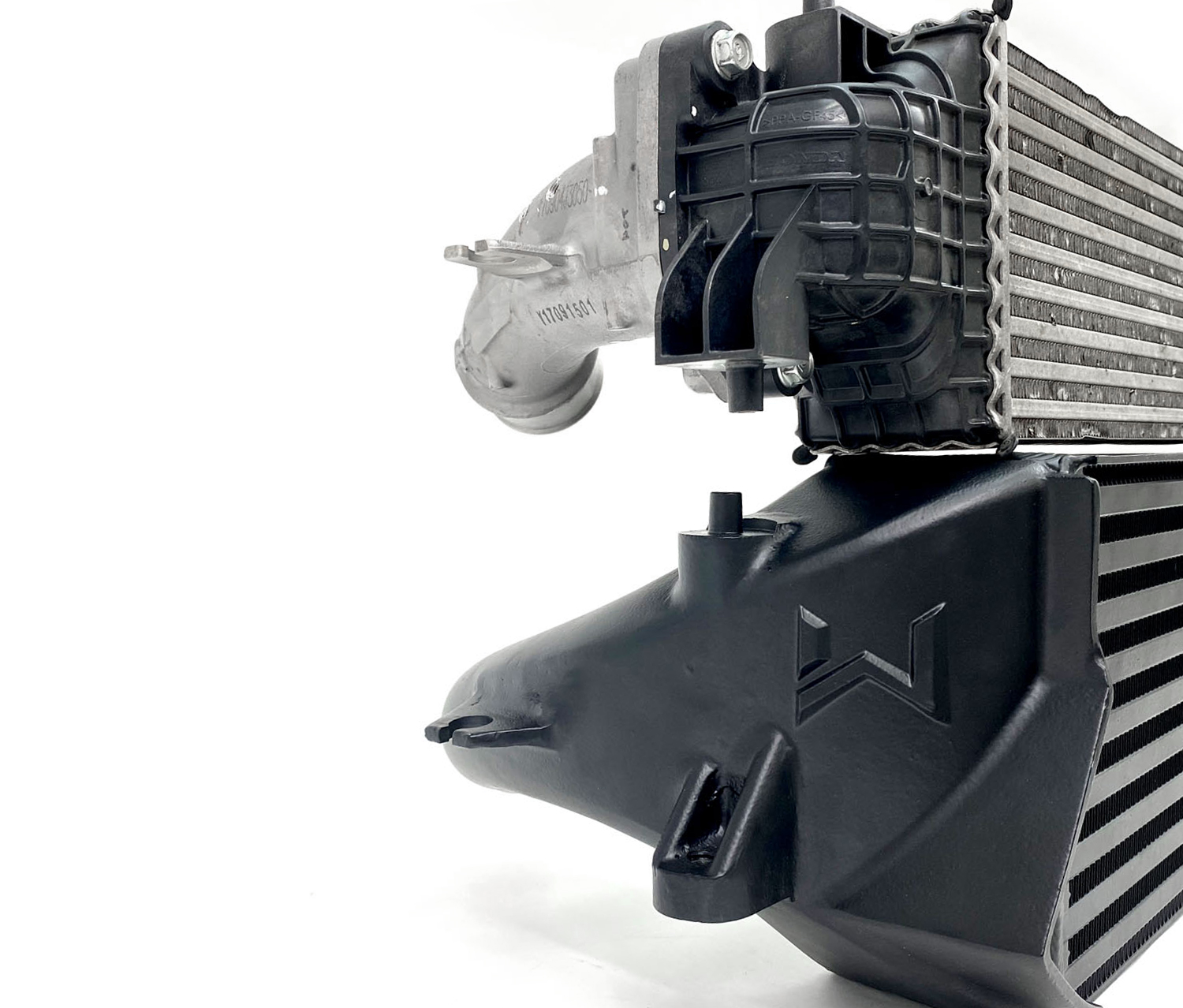 Pair the 27WON intercooler with the Type R Silicone Boost Tubes for a complete Front Mount Intercooler kit. This kit includes 3x silicone pieces and all the clamps needed to bolt right on. The boost tubes are constructed with 4-ply reinforced silicone with additional reinforcement in the form of wire that is integrated into the silicone. This kit includes an upgrade throttle body silicone which solves a common failure point on the CTR.

This wire drastically increases the strength of the silicone coupler while still allowing for proper flex and bending for engine movement.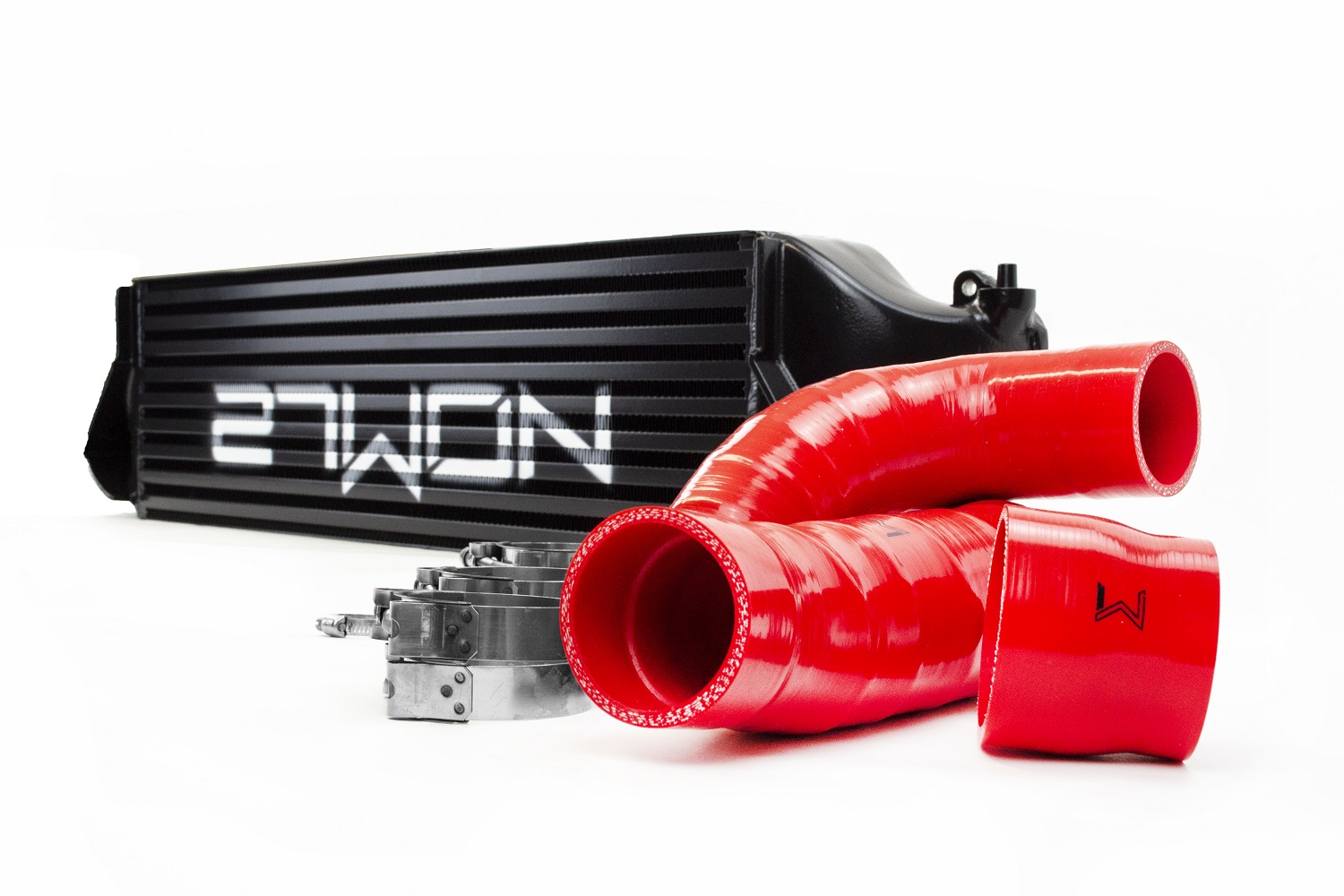 Share
View full details