Regular price
$1,392.71 USD
Regular price
Sale price
$1,392.71 USD
Unit price
per
Sale
Sold out
Unity Performance is the exclusive Canadian Dealer for all 27WON Performance Products in Canada! US folks, please continue to purchase through 27WON directly.
_______
Fits:
2018 - 2022 Honda Accord 1.5T
2018 - 2022 Honda Accord 2.0T

_______
Look, the 10th Gen Honda Accord is no slouch from the factory. We've seen 2018 and newer Accords pushing over 400+WHP and sometimes doing it with ease.
But, do they sound good doing it?
Now, there is no question as to what an AccordX should sound like.


You want an exhaust that not only sounds good but looks good, right? We gave careful consideration to the OEM design and knew we wanted to keep aesthetics clean and add a modern twist.

We opted for T304 Stainless Steel 2.75 inch diameter piping all the way through, a premium brushed finish on the piping that will look good for years to come, and TIG welding for strength and clean looks at every connection point.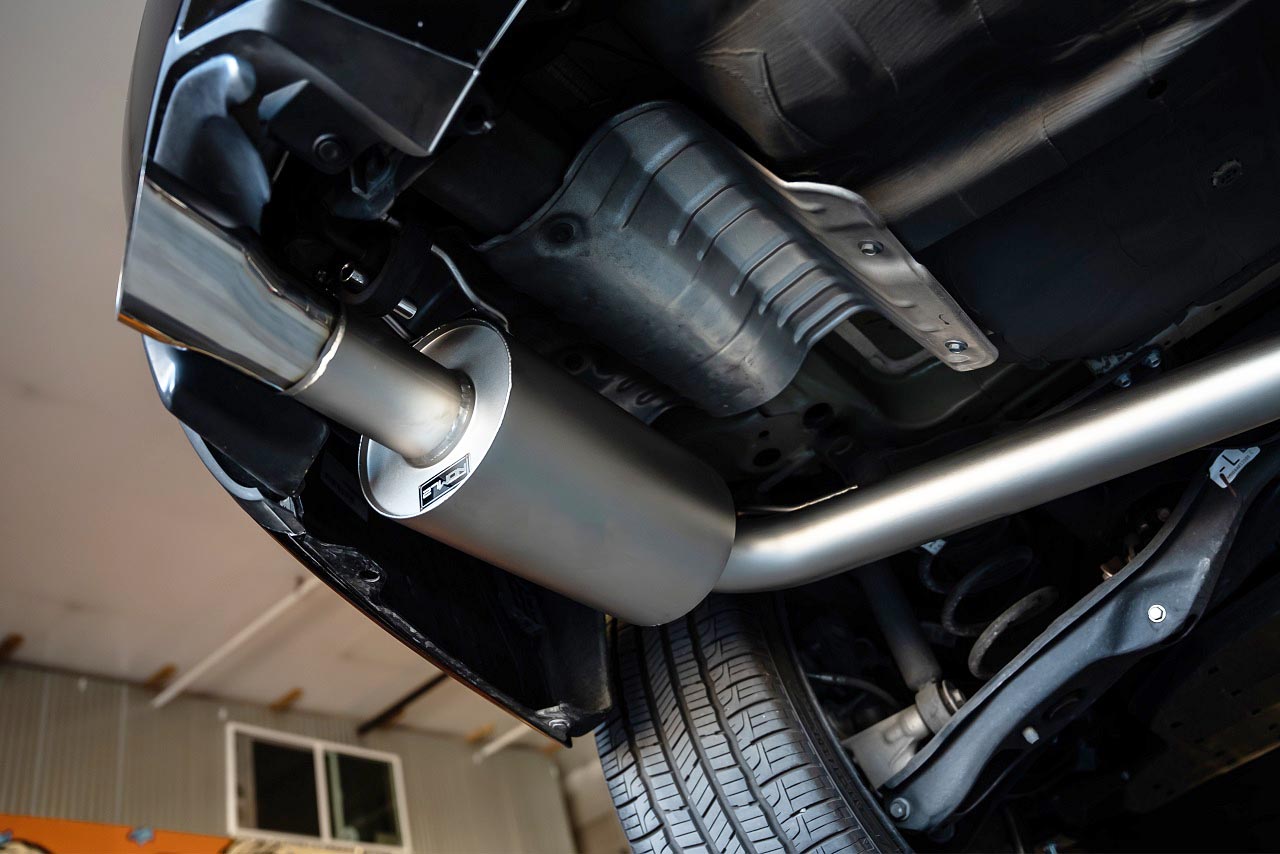 Utilizing 2 dual phase resonators, 1 one each side we carefully tuned the sound characteristics to match the premium feel of this Sedan.

This two-phase system uses an expansion chamber resonator and an absorption resonator to remove both high and low frequencies while allowing exhaust gases to pass straight through!. What this means for the driver is a drone-free crisp and clean deep tone all the way through.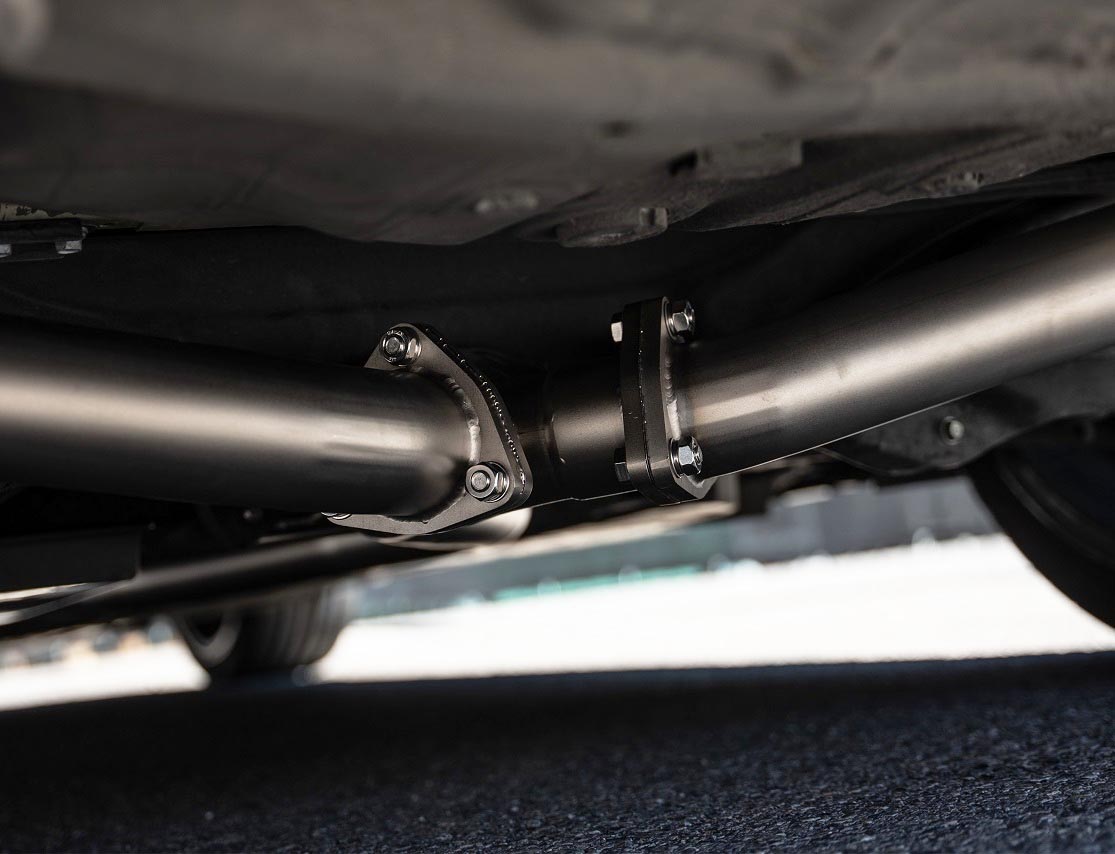 Slip joints are cheap and often are a pain. 2-bolt flanges are prone to leaks which also make them less than ideal. This is why we offer our system with 3-bolt flanges. This method of attaching the exhaust system is optimal for both sealing and perfect alignment during install. Rounding out this complete package included is a set of perfectly matched custom gaskets so you'll get a system that won't leak and will last the life of your vehicle.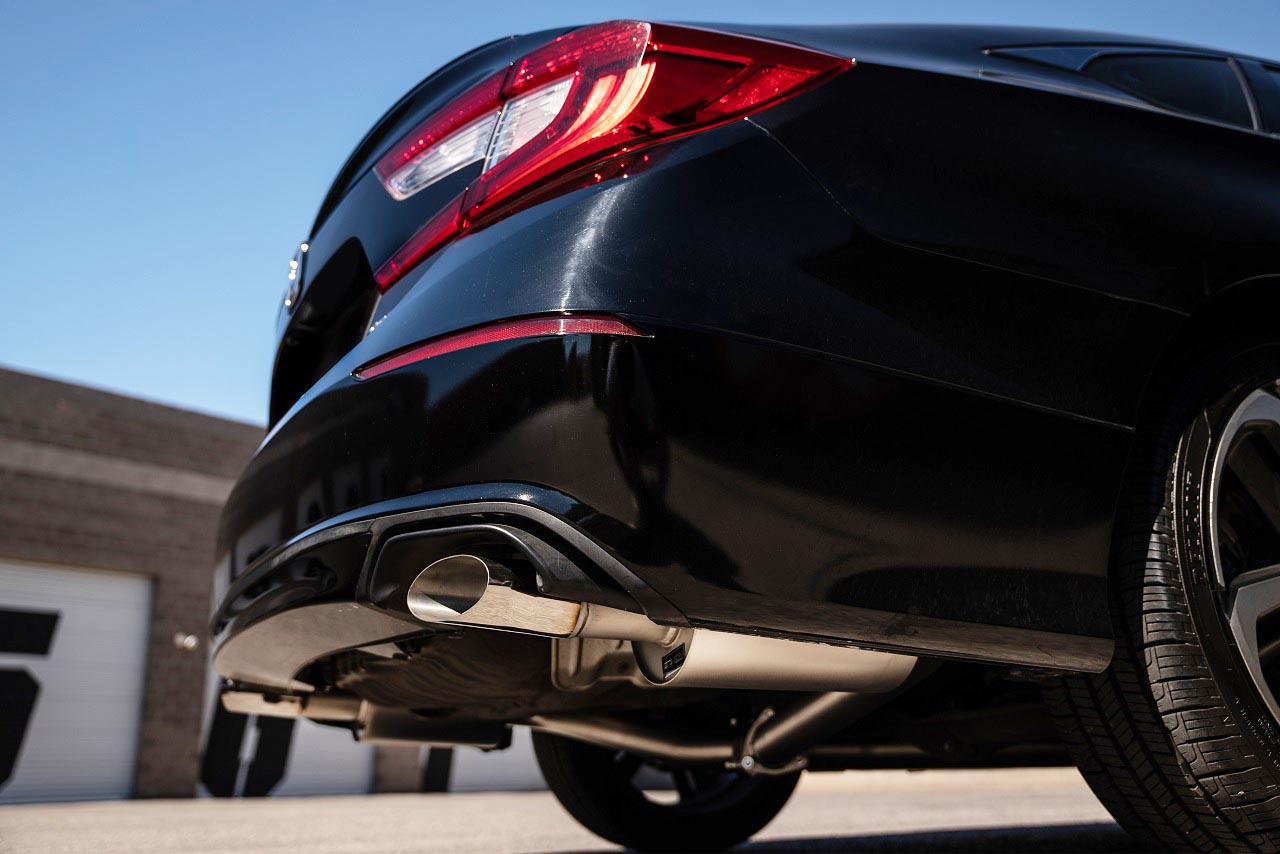 One thing that makes this exhaust unique is the we pay homage to the design lines of the Accord. We knew turn-down tips or massive quad tips wouldn't do here. We opted for a dual exit design with slant cut tips that are accentuated by logo plates on each muffler and perfectly match the contours of the bumper.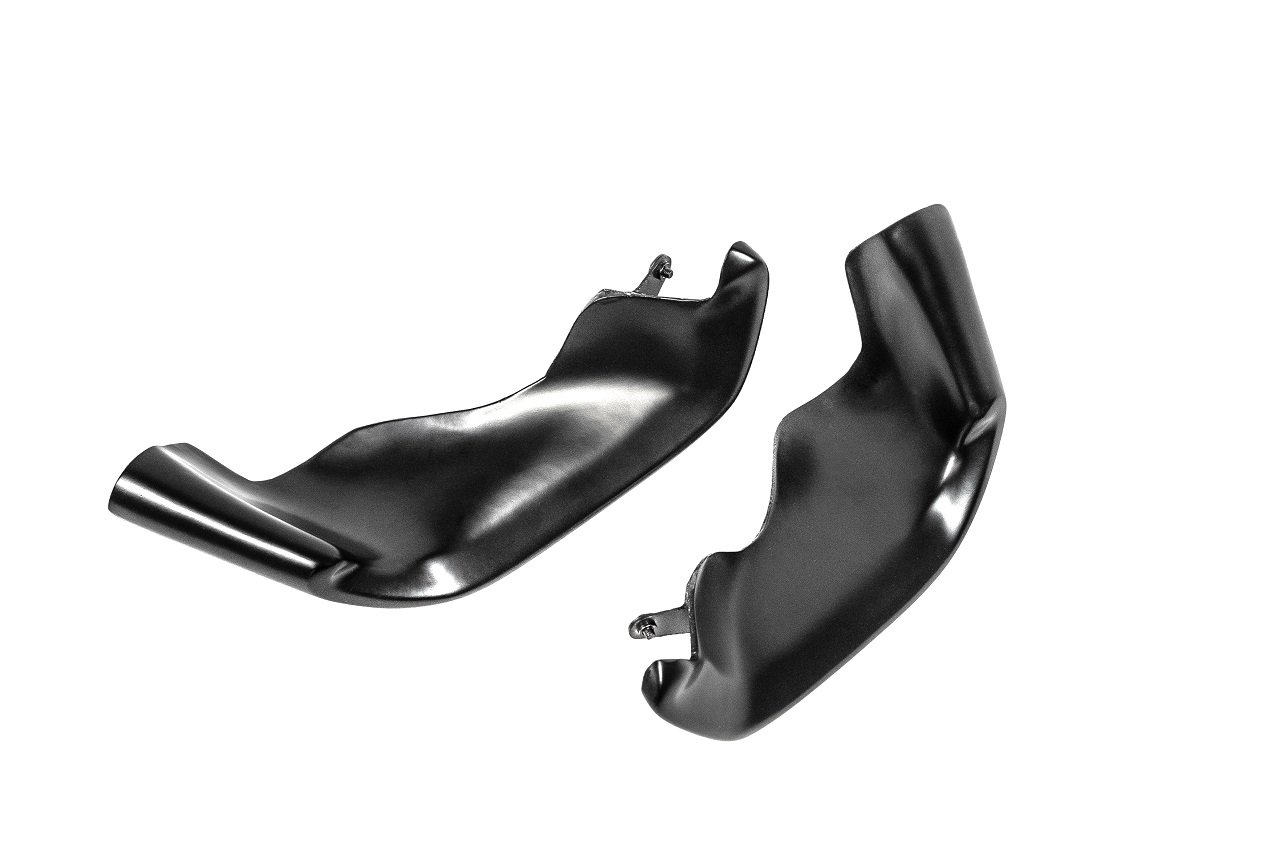 Here's something you won't find on any other Accord exhaust, our brand new 27WON bumper shrouds. We carefully molded these shrouds out of a composite material (FRP) to replace the stock shrouds and compliment the slant cut tips perfectly.

Pop off the stock shrouds, bolt these on and enjoy what no other Accord owner has*.
Priming and finishing paint recommended.

Read all of our design blogs below for more details on the creation of the best exhaust system for your 10th Generation Honda Accord:
PART 1:
Understanding the OEM system

PART 2:
Shroud design and final release details

PART 3:
Welcome to the most premium exhaust system you are going to find for the 10th-generation Honda Accord


Installation of this front-pipe back exhaust

 

with an aftermarket high performance downpipe will increase noise, harshness, vibration (NVH) and exhaust volume. Some people may find a full turbo-back exhaust too loud for their tastes. Give us a call, we are happy to talk you through this and make sure you'll get an exhaust system you'll love.
F.R.P. stands for Fiber Reinforced Plastic. The unique bumper shrouds included in your 2018+ Accord exhaust include a set of shrouds in this material. While installation can be accomplished without any further prep work, this material should be painted or wrapped to protect the finish and ensure longevity prior to installation. Please see our instruction installations below for further details.
Share
View full details