Regular price
$152.71 USD
Regular price
Sale price
$152.71 USD
Unit price
per
Sale
Sold out
Unity Performance is the exclusive Canadian Dealer for all 27WON Performance Products in Canada! US folks, please continue to purchase through 27WON directly.
_______
Fits:
2016 - 2021 Honda Civic 2.0L
2016 - 2021 Honda Civic 1.5T
2017 - 2020 Honda Civic Si
_______
Fellow Canadians, to convince 27WON Performance that we also deserve their beautiful Engine Bay Shrouds, Unity Performance needs 25 confirmed orders for the Fender Shrouds for Driver's and Passenger sides! The Fender Shrouds are different from US-trims since Canadian-trims have the windshield washer reservoir on the Driver's side, and US has it on the passenger. 
In order for 27WON to create a Canadian-trim version, we NEED A MINIMUM OF 25 ORDERS for the Fender Shrouds! If we can meet the order minimum of 25, the project will get the Green Light! If we do not hit 25 orders, then all orders for the Fender Shrouds will be refunded.
Note: the Radiator Shrouds are the same as the US-trims, which is great news for us! No changes required by 27WON, no minimum order requirements to be fulfilled by Unity Performance.
_______
 "Hey", your engine bay said it wants some sweet upgrades in the looks department. Honda left a gap to fill by not including a set of fender shrouds from the factory as they did with European ("EUDM") Civics and utilized just a single plastic radiator panel for finishing.

So, what did we do? Of course, we went full-on clean sheet design and developed our own set of shrouds to clean up the aesthetics and make your engine bay pop. A subtle logo and your choice of colors round out this kit.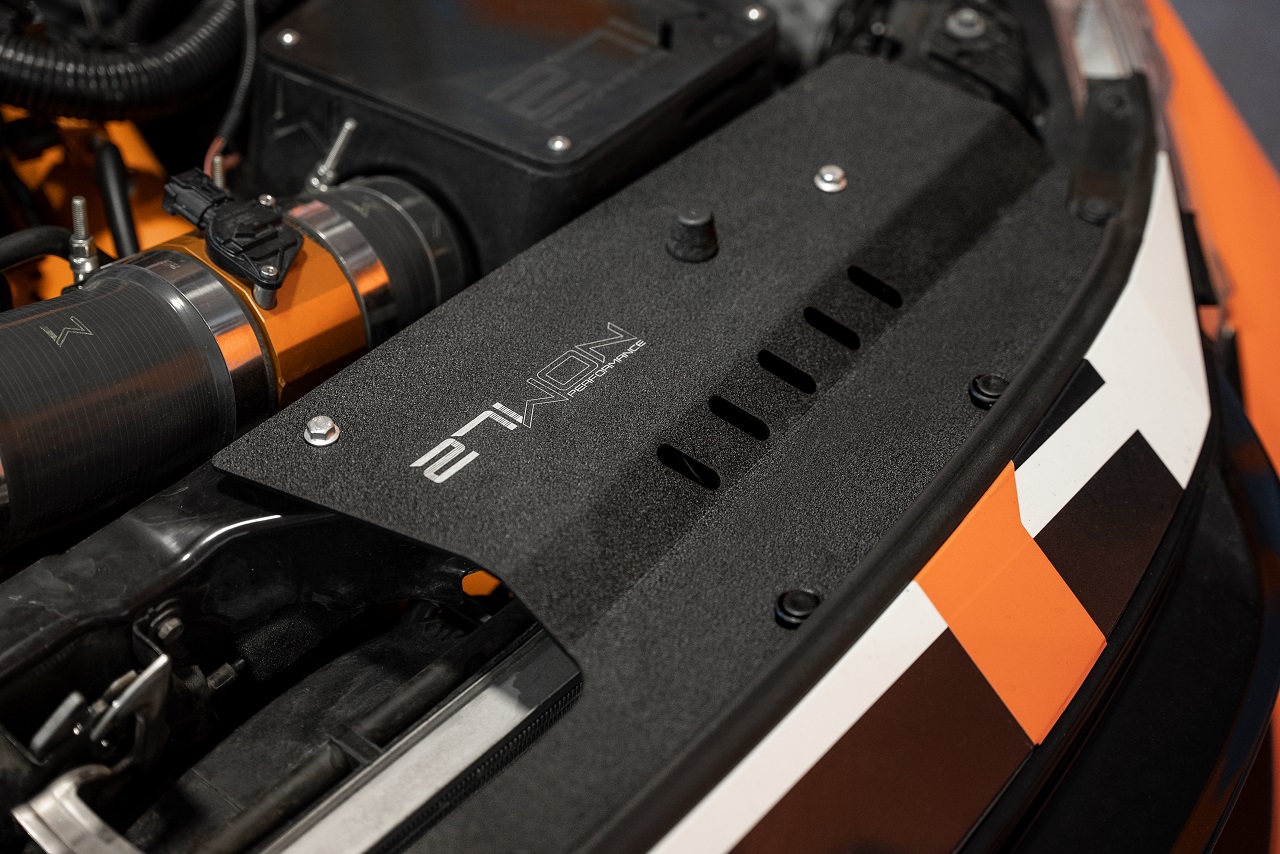 While colors like Wrinkle Black offer a sleek and refined look, we didn't forget about all the fans of some color. You can get these shrouds in our Signature Orange finish which matches perfectly with our 1-piece performance FSTB for your Sport, EX or Si.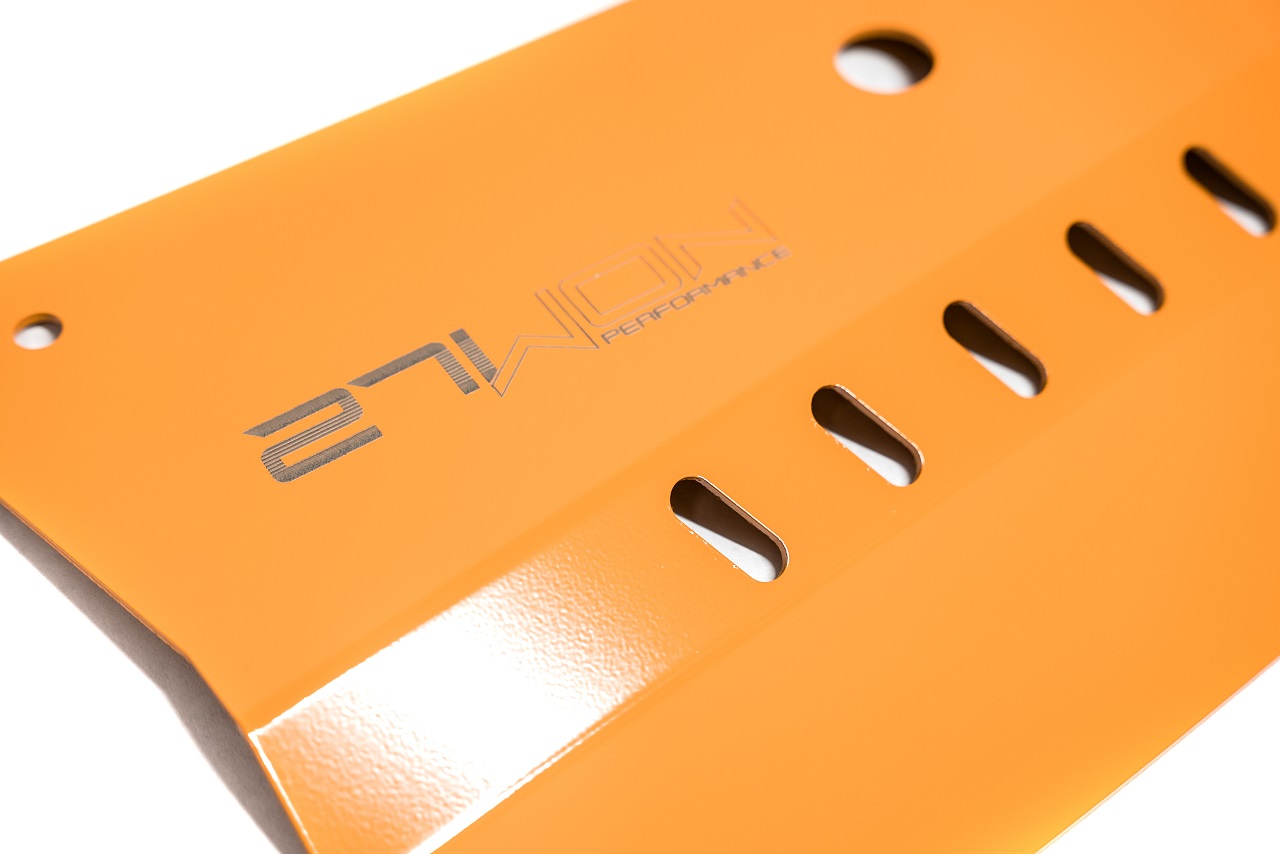 You already know every 27WON parts fits like OEM, so we started by scanning the entire engine bay of the 10th Gen Civic to get all the details in place. Then we sculpted these shrouds to follow the OE lines to ensure every curve and bend matched perfectly.

Popping these in is simple and takes just a few minutes. Look, we don't want you fiddling with the small stuff so we include everything you need to just pop these into place. Bolts, nuts, rivets. You get it all. How's that for an easy install?!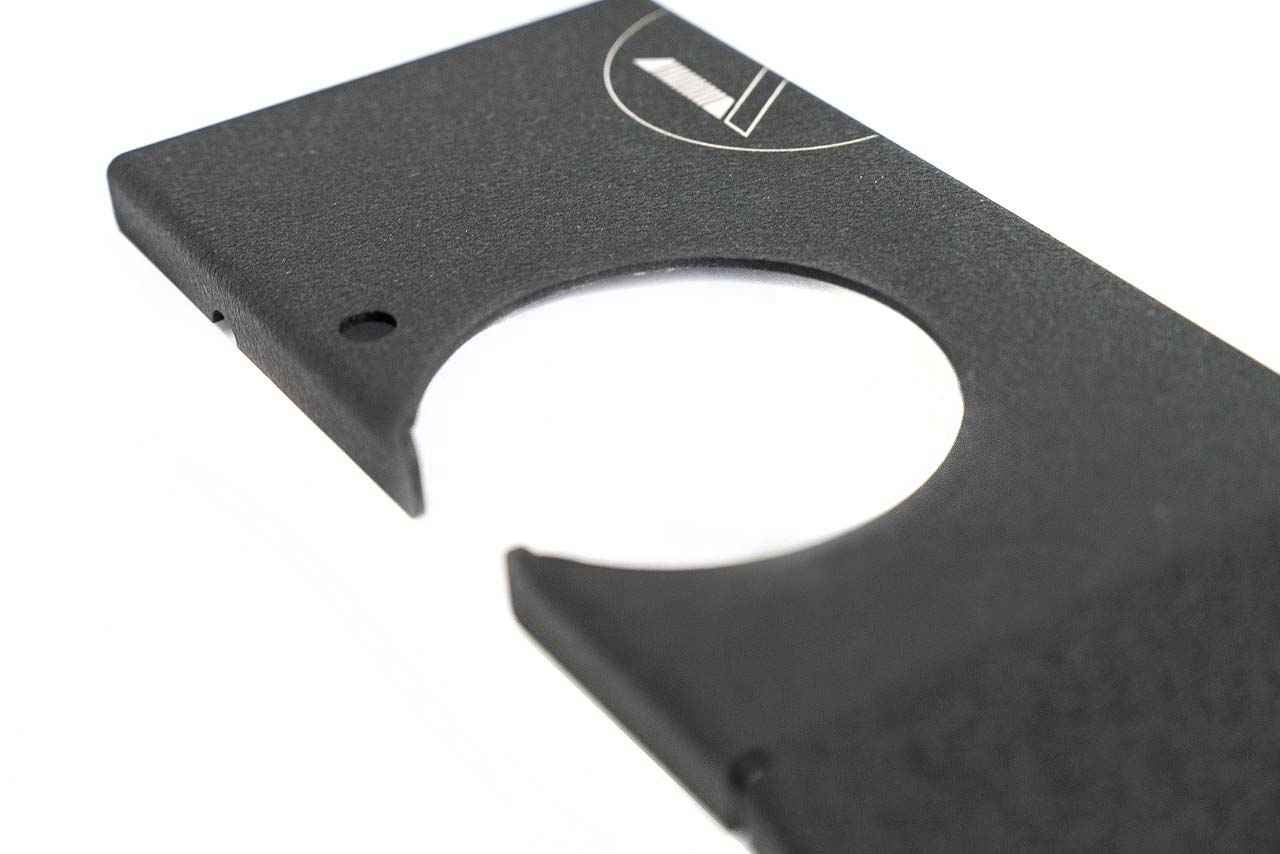 Now, you've got a choice to make. Go for the Fender Shrouds by themselves, add on the Radiator Shroud for full effect, or maybe you just want a Radiator Shroud by itself. Options, Options, Options. If you need help deciding, we're just a phone call or email away.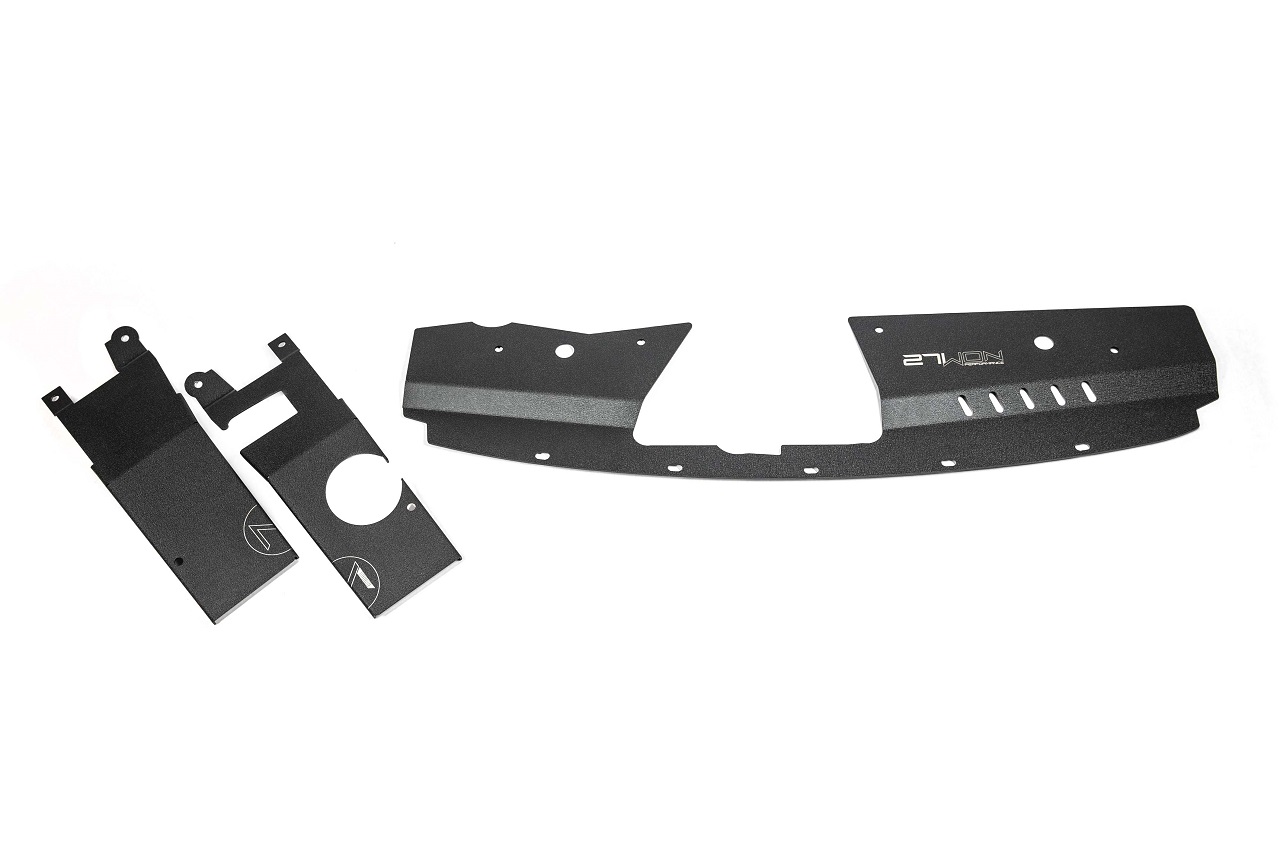 We know there are other shrouds on the market, but they are either made of OE-type plastic (who wants that) or really expensive carbon fiber.

We settled on a material we already use often, Aluminum, specifically 5052 type because it has great properties that we were looking for:
✔High strength
✔Excellent corrosion resistance
✔Can be powder-coated to achieve multiple finishes and colors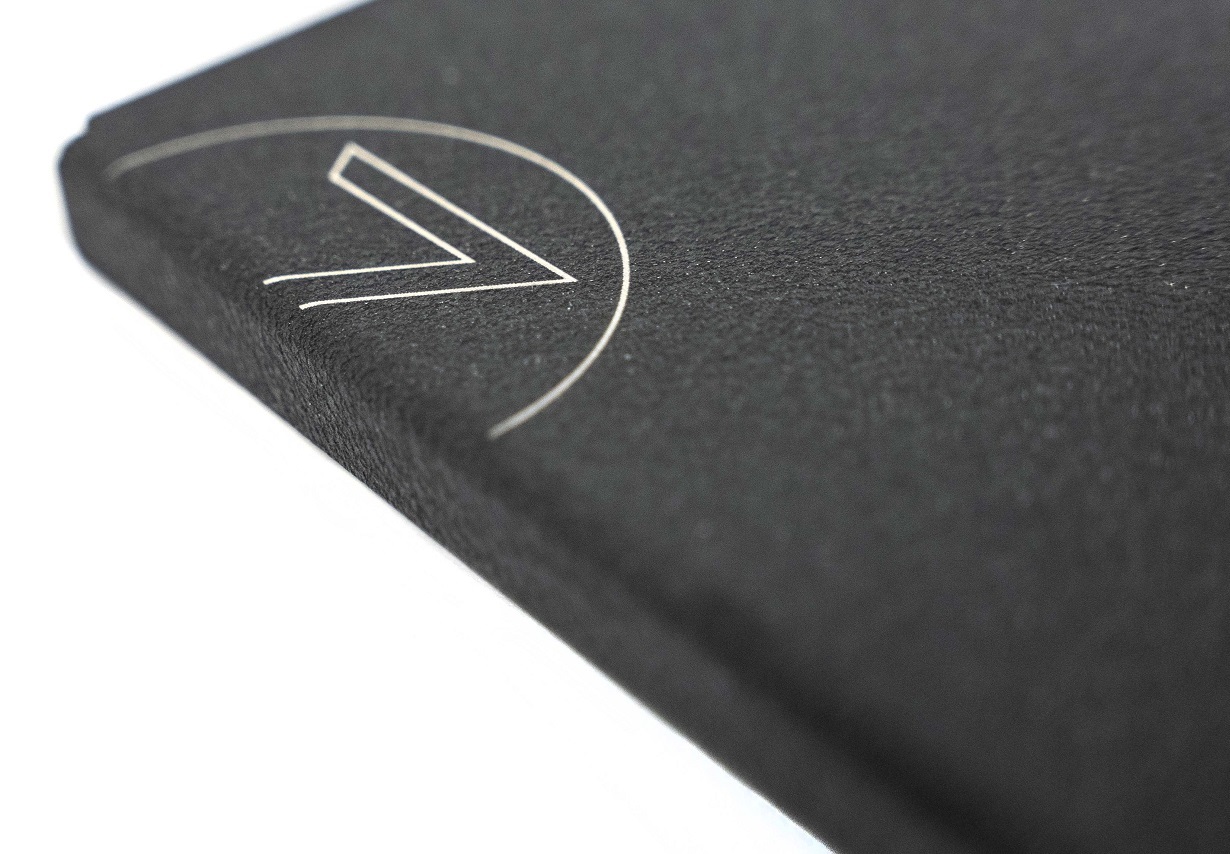 Share
View full details