Regular price
$392.71 USD
Regular price
$392.71 USD
Sale price
$392.71 USD
Unit price
per
Sale
Sold out
Unity Performance is the exclusive Canadian Dealer for all 27WON Performance Products in Canada! US folks, please continue to purchase through 27WON directly.
_______
Fits:
2016 - 2021 Honda Civic 1.5T (Coupe, Hatch, Sedan)
2017 - 2020 Honda Civic Si (Coupe, Sedan)

_______
27WON Intake System to fit and install without issue AND does not require the modification of any OEM parts. This includes no need to re-locate the windshield washer fluid reservoir on Canadian cars. The 27WON CAI takes in cool air from the fender well, filters it through a high flow non-oiled filter media, and through the seamless silicone and billet MAF for a system that's designed to work together for the best performance.
The unique airbox design pulls cool ambient air from the fender well just like a typical CAI system, but without all the negatives of locating the air filter in the fender well. No more worrying about hydro-locking or tedious filter maintenance.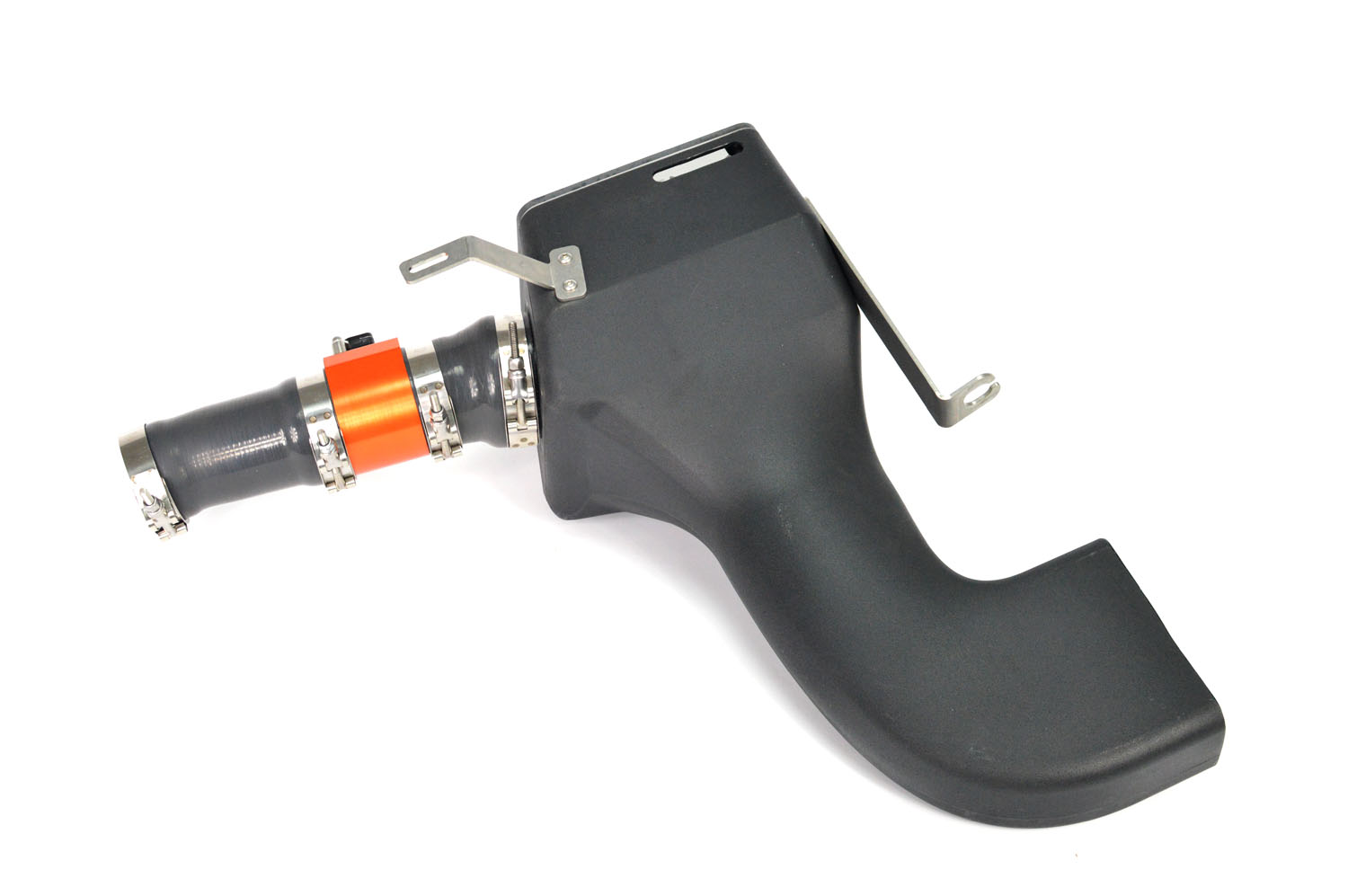 Please choose your options. No tune is required if you select the Street MAF option. Installation of the 80mm RACE MAF will require scaling of the Mass Airflow tables. It is highly suggested you contact a local tuning professional to help you perform this function. The 27WON 80mm race MAF is designed to work with the 27WON Hybrid CAI only..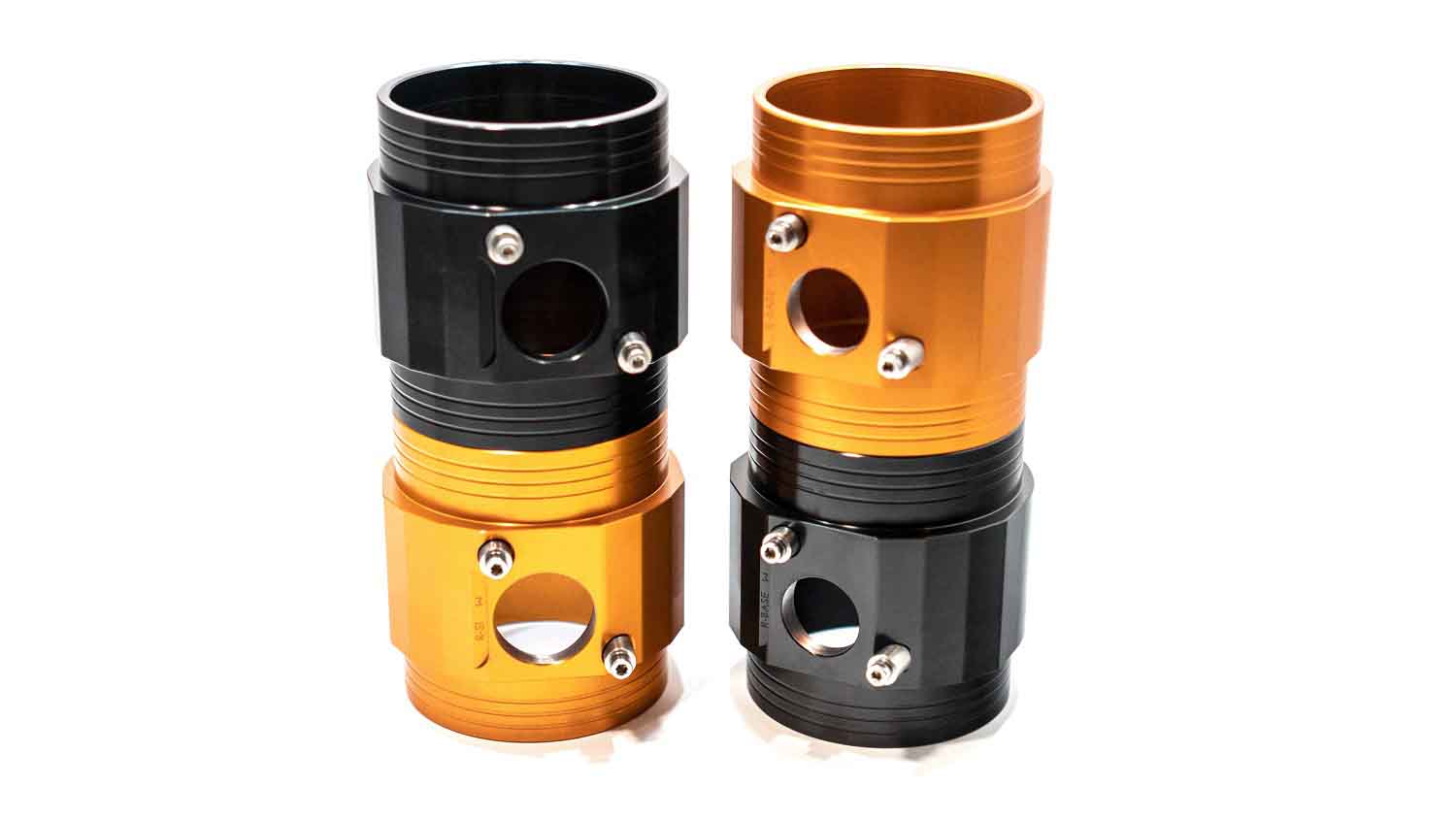 We understand that poor fitment and installation is frustrating, that's why we have designed the 27WON Intake System to fit and install without issue AND does not require the modification of any OEM parts.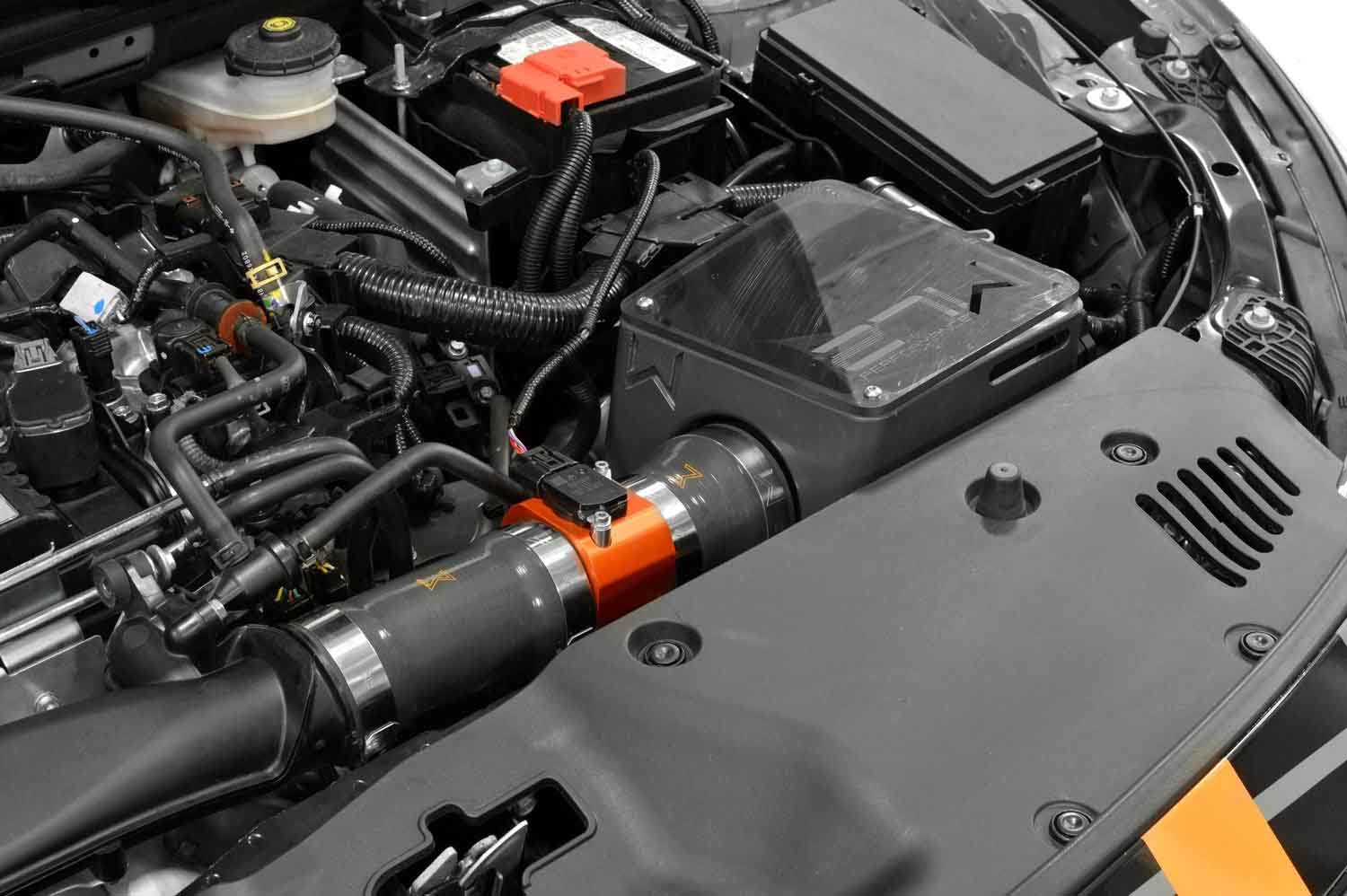 Share
View full details
Wonderful yet subtle Cold Air Intake
The installation was as simple as can be. The intake itself looks amazing and sounds great (so long as your windows are down or you're not listening to music and a mid-loud volume). Acceleration also picks up with this installed as it just wants to get into wooshing range asap.
Awesome Intake!
Super easy Installation and sounds and works amazing too! Loved dealing with unity performance as well made the buying experience 10x better would recommend anyone looking to get 27Won parts to buy from these guys.
Nice first experience
The owner is known on civicX. That played a role in my decision to purchase here and shipping was free for my order. Can't beat that. I will be visiting unity performance's website for my future purchases. I've also asked questions in the chat bubble on the website and got clear answers. He isn't trying to sell something to you, if you don't need the mod for your car he'll tell you. Honest, helpful and knowledgeable is how I would describe humza. Deal with confidence. As for the 27won cai, its great, only "downside " is that its really quiet compared to other cai and sri options. It looks great under the hood and I'm happy with my purchase.
Great product and Easy installation!
Loving the intake! It was so easy to install. It was harder for me to remove the OEM than installing the 27WON! Easy to follow instructions.
Car runs and sounds so much better! Upgrading to the race MAF in the future for even more gains and sound!
Good Hybrid between CAI and SRI
This Hybrid intake is the best world between CAI and SRI. The box made by 27WON is actually insolating the intake to take air from the rear fence of the car and protect against any excessive heating. There is also a small fence on the side of the box that takes air from the top if needed. It is the best intake for Canadian Civic Si as it does not required to relocate the windshield fluid to the passenger side and/or to remove the windshield sensor.
As for Unity Performance, they were super helpful during the transaction. Emailing me whenever the order was ready to be ship and answering any questions and concerned.
Thank you for the intake, ill definitely buy another part from you in the future.
The Phi N.